Piccadilly Cafeteria Carrot Souffle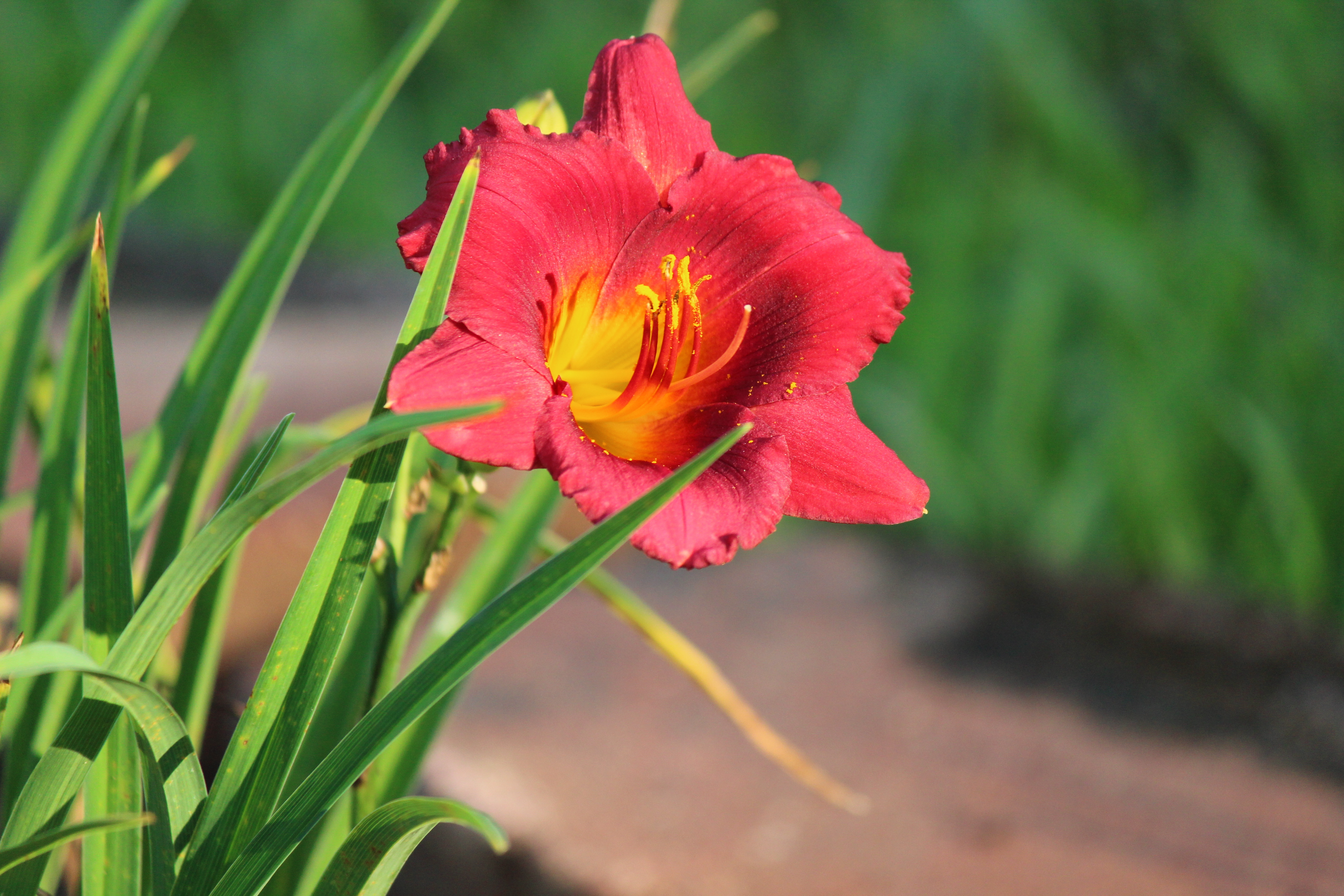 This will be my new "go to" recipe for carrot souffle. I have been making this dish for years, but lost my recipe. I knew when I looked at this one that it was a bit different and I REALLY like this one much better. It uses much less sugar than my original recipe and you were able to taste the carrots instead of just "sweet" when you took a bite. I served it with our Easter lunch and everyone wanted this new recipe. I wish I could give it more than 5 stars!
Preheat oven to 350 degrees F (175 degrees C).
Bring a large pot of salted water to a boil.
Add carrots and cook until tender, about 15 minutes.
Drain and mash.
To the carrots add melted butter, white sugar, flour, baking powder, vanilla extract and eggs.
Mix well and transfer to a 2 quart casserole dish.
Sprinkle with confectioners sugar.
Bake in preheated oven for 30 minutes.