Wing-Man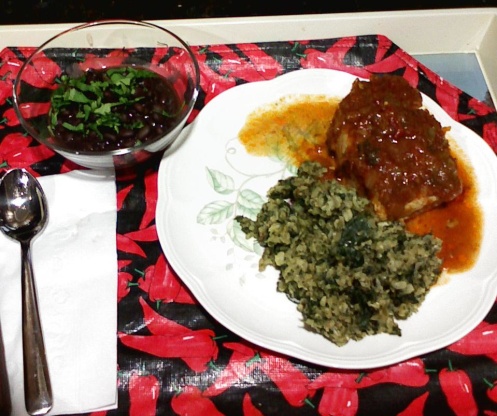 Good use of pork chops and salsa.

My family loved this recipe. Even my extremely picky son ate it. Fast & easy-my kind of recipe. Thanks.
Heat the oil in a skillet over medium-high heat.
Add the pork chops and sauté for about 3 minutes on each side.
Add the remaining ingredients.
Lower the heat, cover, and simmer for 10 minutes or longer.