Picadillo. We never liked the raisins in traditional picadillo because it made it too sweet. My friend grew up in Monterrey and her mother made it almost this way and I added a few other things.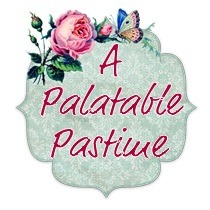 This turned out very delicious! The extra ingredients gave an added dimension that you don't get with ordinary taco meat. This went well with both the soft-taco style and burrito style. It is very hearty and definity a great part of a Mexican meal. Thanks for the recipe!
Boil potato unti fork tender.
Brown meat, onion& bell pepper till done.
Add potato, Rotel, Herdez (I think it's Casera) Cook 30-60 minutes until it reduces a bit.
Serve on flour tortillas.