Nasseh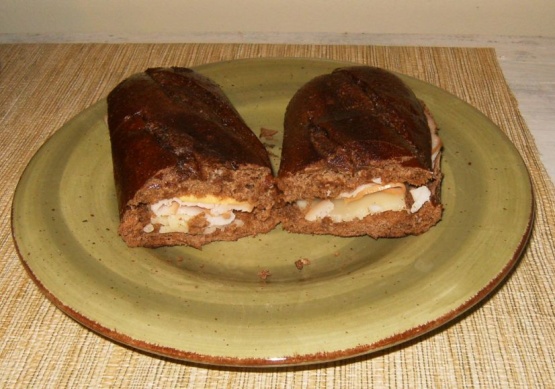 From Betty Crocker's "4 Ingredient Dinners".
Spread one side of each bread slice with margarine. Place 4 bread slices margarine sides down in a 12-inch skillet;top with turkey and cheese. Top with remaining bread slices, margarine sides up.
Cover and cook sandwiches over medium heat 4 to 5 minutes, turning once, until bread is crisp and cheese is melted.