Philadelphia Chicken Enchiladas
Yummy, cheesy enchiladas and my husbands favorite! Need a safe place to store it!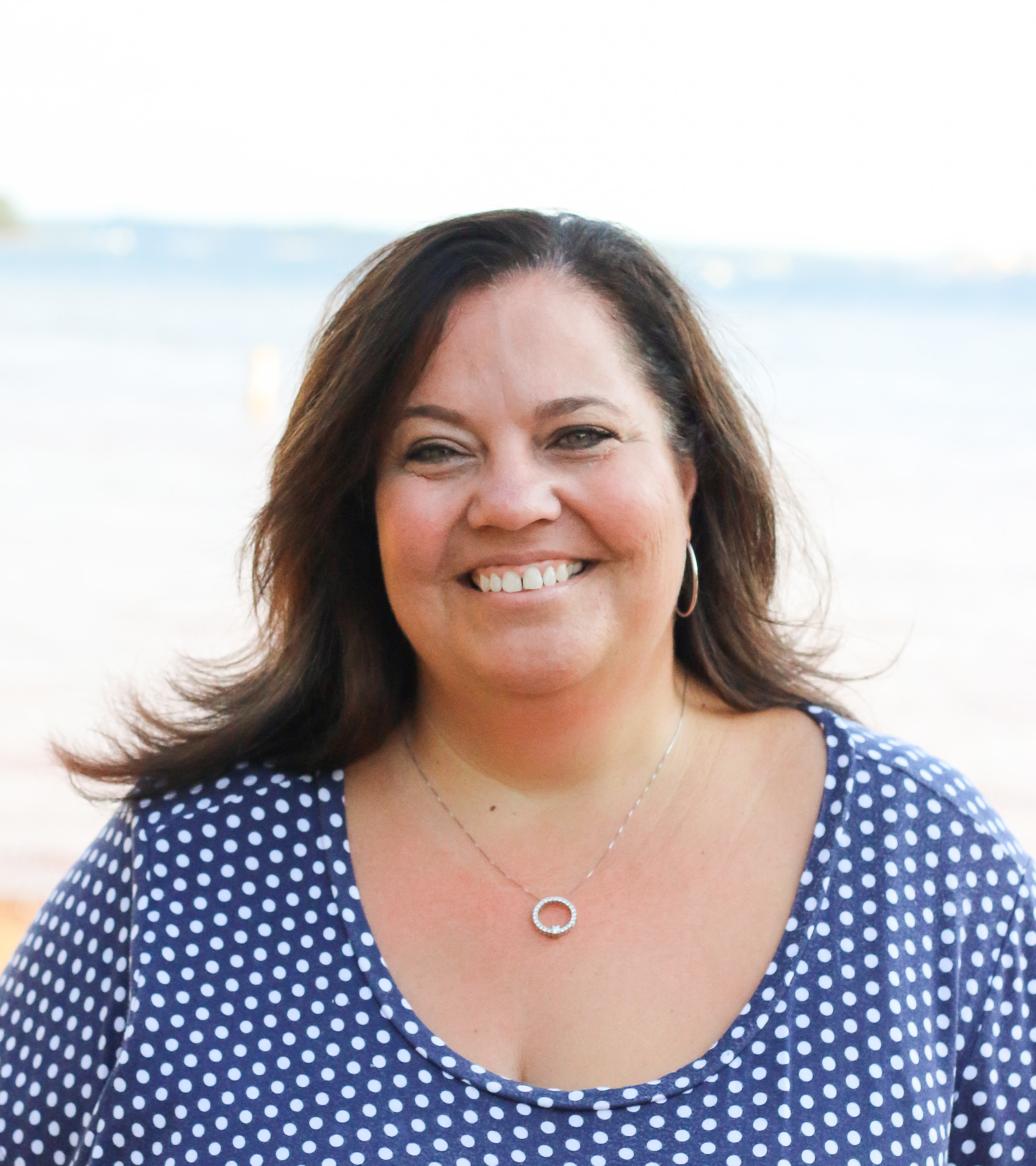 This filling is so yummy! One thing I didn't care for were the hunks of bell pepper here. Next time I make it, I will substitute green chilies, perhaps. Thanks for sharing!
Stir chicken, bell pepper, cream cheese, and 1/2 cup salsa in saucepan on low heat until cream cheese is melted.
Spoon 1/3 cup chicken mixture down center of each tortilla; roll up. Place seam side down in a lightly gresed 12X8 inch baking dish.
Stir Velveeta ( I use Aldi brand)and 1/4 cup milk in saucepan on low heat until cheese is melted. Pour sauce over tortillas; cover with foil which has been lightly sprayed on the underside with non-stick spray.
Bake at 350 degrees for 20 minutes or until thoroughly heated. Pour remaining salsa over the top.
I serve with sour cream, extra salsa, and tortilla chips.
The prep time is an estimate; if you keep precooked, chopped chicken on hand the prep time is next to nothing.