Petite Pumpkin Toffee Tarts
Dotty2
Tiny perfect pumpkin tarts. A wonderful addition to your dainty tray.You will always find room for one of theses mini pumkin pies. An old favorite recipe.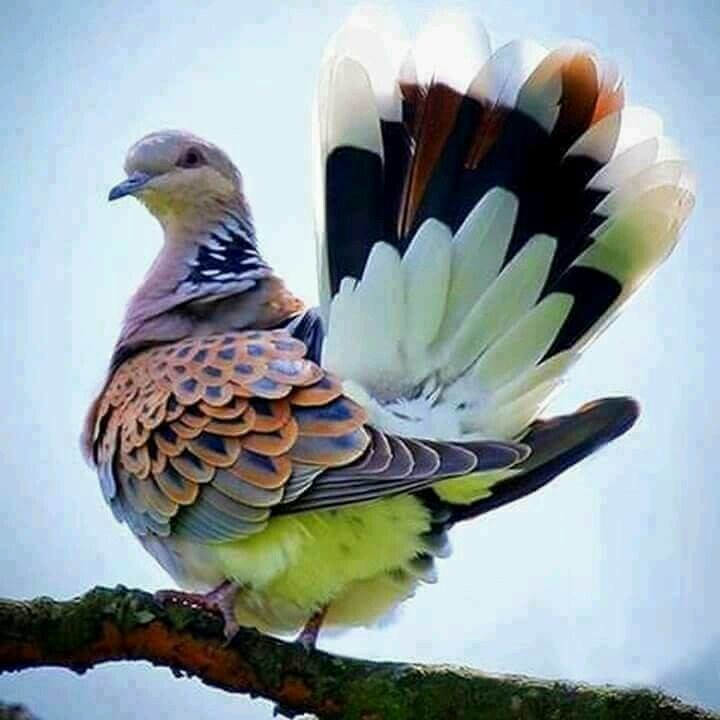 I made these using cream cheese tassie crust recipe, and formed into mini tart shells. I also chopped my pecans and just placed them over the tops. Served with a small dollap of whipped cream. Nice recipe. Will make again since they are so easy and look nice.
2

(255 g) packages frozen mini tart shells (about 36)

3

(39 g) Skor candy bars

1

cup unsweetened pumpkin puree
1⁄3 cup lightly packed brown sugar
1⁄4 cup whipping cream

2

eggs
1⁄2 teaspoon vanilla
1⁄2 teaspoon pumpkin pie spice (you can sub 1/4 teaspoon each ginger, cinnamon, and nutmeg for the pie spice)

36

pecan halves
Arrange oven racks in top and bottom thirds of oven.
preheat oven to 375°F.
Place tart shells on 2 large baking sheet leaving a bit of space between them.
thaw at room temperature for 10 minutes.
Meanwhile finely chop skor bars and place a teaspoon into each shell.
In medium bowl, whisk pumpkin with sugar,eggs,vanilla and pie spice until blended.
Fill shells nearly to the top and place a peacan half on each.
Bake sheets on separate racks. Rotate baking sheets between racks after 10 minutes.Then continue baking until filling is set about 10 minutes more.
Serve warm or cool .
If making ahead store in an airtight container in the fridge. They will keep well for 2 days or freeze up to 3 months.
Also delicious served with ice cream.