Vegan pancakes from the good people at PETA. For an added treat, stir bits of fresh or dried fruit, nuts, or-yum!-chocolate chips into the batter.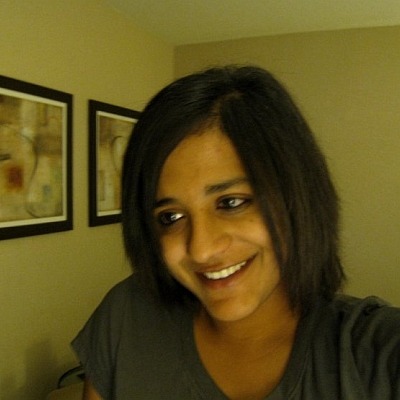 Top Review by Anu_N
Mijam, unlike Bono of the U2 band, I've finally "found what I'm looking for"... an eggles pancake recipe that looks and tastes just like those made with eggs! I used a combination of all-purpose and whole wheat flour, and regular milk. I had two of these very hearty pancakes with maple syrup, along with a cup of Cafe Vienna (#514) for a wonderful Sunday brunch. Next time I'll dress up these pancakes with fruit bits or chocolate chips, like you suggested, and probably will have only 1, 'coz I just can't move now... I'm so happily stuffed! :-) Thank you so much for this!
Combine the flour, sugar, baking powder, and salt in a bowl and mix thoroughly.
Mix in the soy milk and oil, and, with an electric mixer or wire whisk, beat just until the batter is smooth.
Measure 1/3 cup batter onto a hot, oiled griddle.
When bubbles appear on the upper surface of the pancake (in about 2 minutes), lift with a spatula and flip the pancake.
Cook the pancake for another 2 minutes.
Remove from the pan and keep warm while you make the remaining pancakes.
Serve warm with maple syrup or fruit syrup.