KarenKW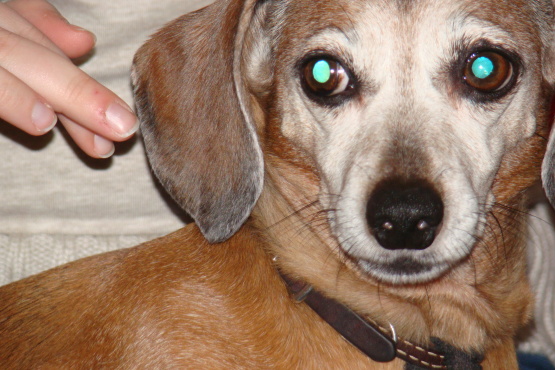 I have used everything on the market including vinegar and dish soap. Nothing worked especially on cat urine. I have been using this recipe for years now. It works! I have 4 cats and 2 dogs, and when one has an accident I use this and it takes the smell away instantly! No more having to buy expensive removers from the store.
So far so good. Word of advice...do NOT Pre make this solution. Hydrogen peroxide turns to water when exposed to light and air that's why its in a brown bottle!
1

(8 ounce) bottle hydrogen peroxide

2

teaspoons baking soda

1 -2

drop liquid dish soap
Mix all together gently and pour in a spray bottle.
Do no shake up this mix or you may have a lot of foam. I have also used a watering can this works well also.
Spray onto urine stain and walk away. Allow to dry. No need to rub or scrub the area. For tough odors you may have to repeat.
I would also check your fabric/carpet for color fastness before using due to the peroixide content. I have never had any problems with any fabric changing colors from this mix.