Pesto Shrimp With Couscous With Parchment Paper
Easy, delicious, and attractive. Notice how the 2 pieces of parchment paper are cut into heart shapes. Maybe could be part of a Valentines meal. LOL! I put at least 8 shrimp (the 26-30 count size) in each packet. Just remember that you need to be able to fold down the edges. I usually omit the salt.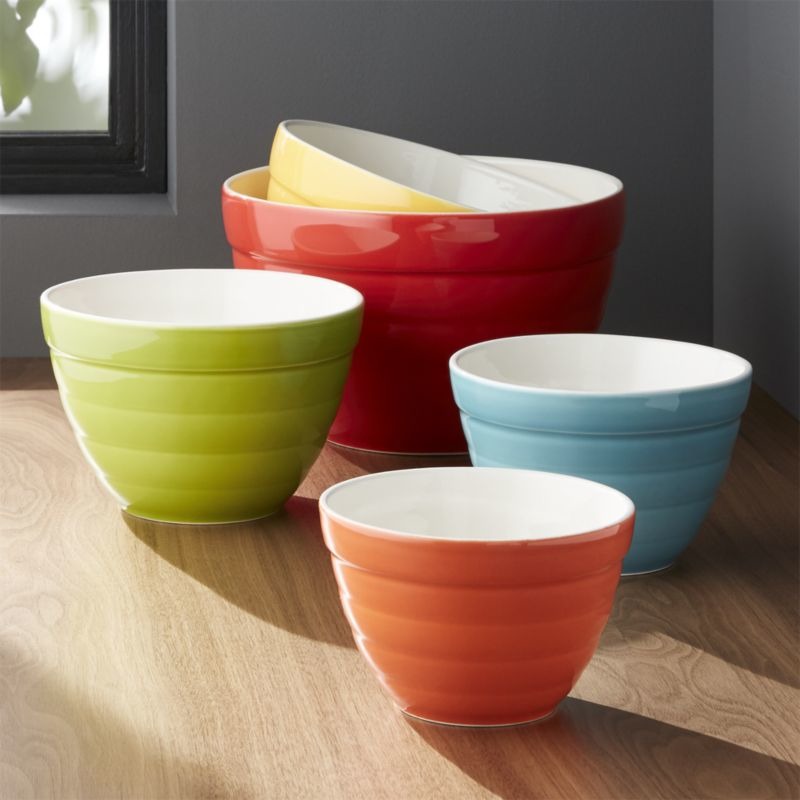 What a beautiful dish! And boy, did I look like a pro with this. I've seen chefs on TV use this technique, so I was familiar with it. The shrimp steamed beautifully on a bed of couscous. I did saute the onions first (personal preference) and I added lemon zest to the shrimp before the pesto. It was an easy, impressive dish. I used the microwave to heat the chicken stock in a measuring cup and mixed the couscous right into that, so there was very little cleanup. I will be making this again. Thanks so much for posting!
Preheat oven to 425 degrees.
Put couscous into medium sized bowl, pour broth over, cover and let stand for 5 minutes.
Fold two 15 inch square pieces of parchment paper in half; cut into heart shapes.
Add bell pepper, onion, oil, salt, and black pepper to couscous mixture; mix well.
Unfold the parchment paper and place couscous mixture on one side of each sheet next to the fold.
Arrange shrimp in a single layer over couscous mixture; top with pesto.
Fold and tightly seal the edges with narrow folds.
Place packets on a baking sheet with edges (just in case something leaks) and bake 14 minutes.
Remove packets from oven and transfer to individual serving plates.
Cut open packets and serve.