I came up with this one on the weekend just wanting to do something a little different from my usual roast chicken and I had some veg in the fridge I wanted to use up. I have listed below what I used but you could use anything like eggplant, yellow zucchini, large tomatoes rather than cherry or even baby carrots so feel free to play around with that. I served ours with the vegetables and also some corn on the cob's, we are trying not to eat to many carbs in the evenings, but it would be nice paired with roasted potatoes as well.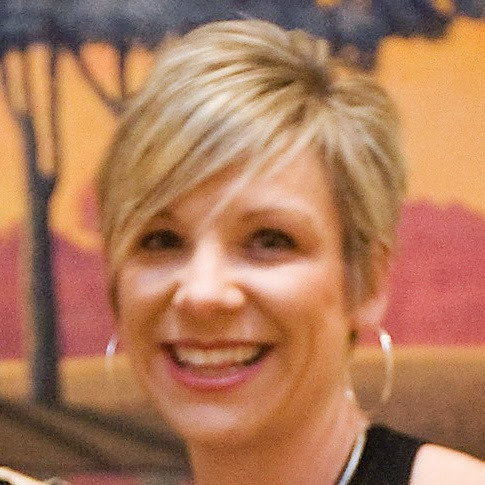 Top Review by jenne
Nice roast chicken...hubby was happy with the meal! I also added some potatoes, turnips and carrots to the roasting pan - all of the veggies were done after 1 hour of cooking so I removed them while the chicken roasted to perfection in 1.5 hrs (total) at 375 degrees. I used about double the pesto that the recipe called for (and even rubbed it on the chicken about 3 hrs before cooking so that it would marinate a bit) but the pesto flavor was not present in the final product. Next time I will use even more pesto and will coat the veggies in pesto too.
Pre Heat oven to moderate. Loosen skin on chicken breast by sliding your fingers between the skin and the flesh. Rub about 11/2 tablespoons of Pesto under the skin over the breast.
Rub the remaining 11/2 tablespoons of pesto over the outside of chicken, breast, legs and wings.
Place halved onions in a roasting pan drizzle about 1 tablespoon of olive oil over and place chicken on top.
Roast, uncovered in moderate oven for 30 Minutes.
Add garlic and zucchini to roasting pan, drizzle with a little extra oil and return to the oven for about 1 hour or until chicken is coked through.
If using cherry tomatoes add to roasting pan about 20 min's before the end of cooking time.
Serve with fresh corn on the cob and roasted potatoes.