Pesto Pita Bruschetta - 2 Ways
Boomette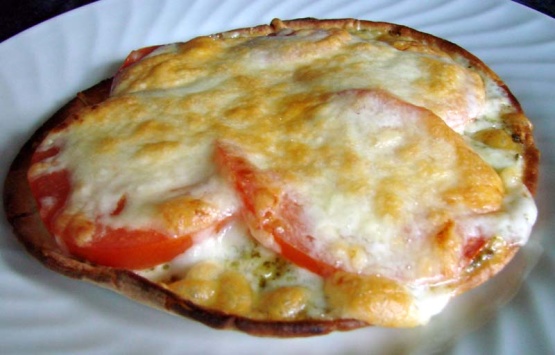 This is an healthier alternative to bruschetta using pita bread instead of a baguette or french stick. You can either use mayonnaise or cheese spread to mix with the pesto & either tomato slices or diced tomatoes. I use a soft cheese spread, the ones that are sold in triangles, they are really creamy & mix really well with the pesto.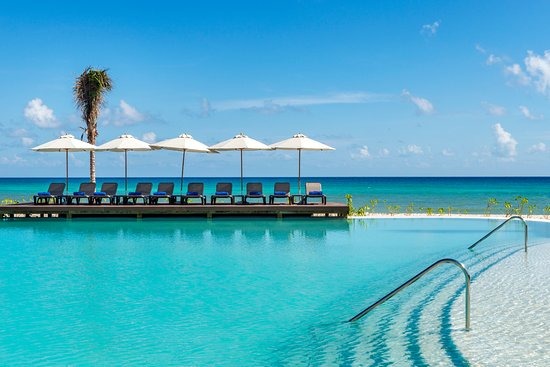 We really enjoyed this for a light dinner. It's a great use for in season tomatoes. I used about a half of a fresh tomato. I took your suggestion and used a wedge of laughing cow cheese. My pita was a little bit soggy. Might have been because it wasn't completely thawed. Might try to toast it a bit first before adding toppings. Thanks for sharing.
Combine the pesto & mayonnaise or pesto & cream cheese. ( I do this on the pita to save on dishes).
Place or sprinkle tomatoes on top and then sprinkle with parmesan cheese.
Place under you griller or broiler and cook until pitas are slightly crisp & cheese is melted.