Perfect for snacking, parties or even gifts!!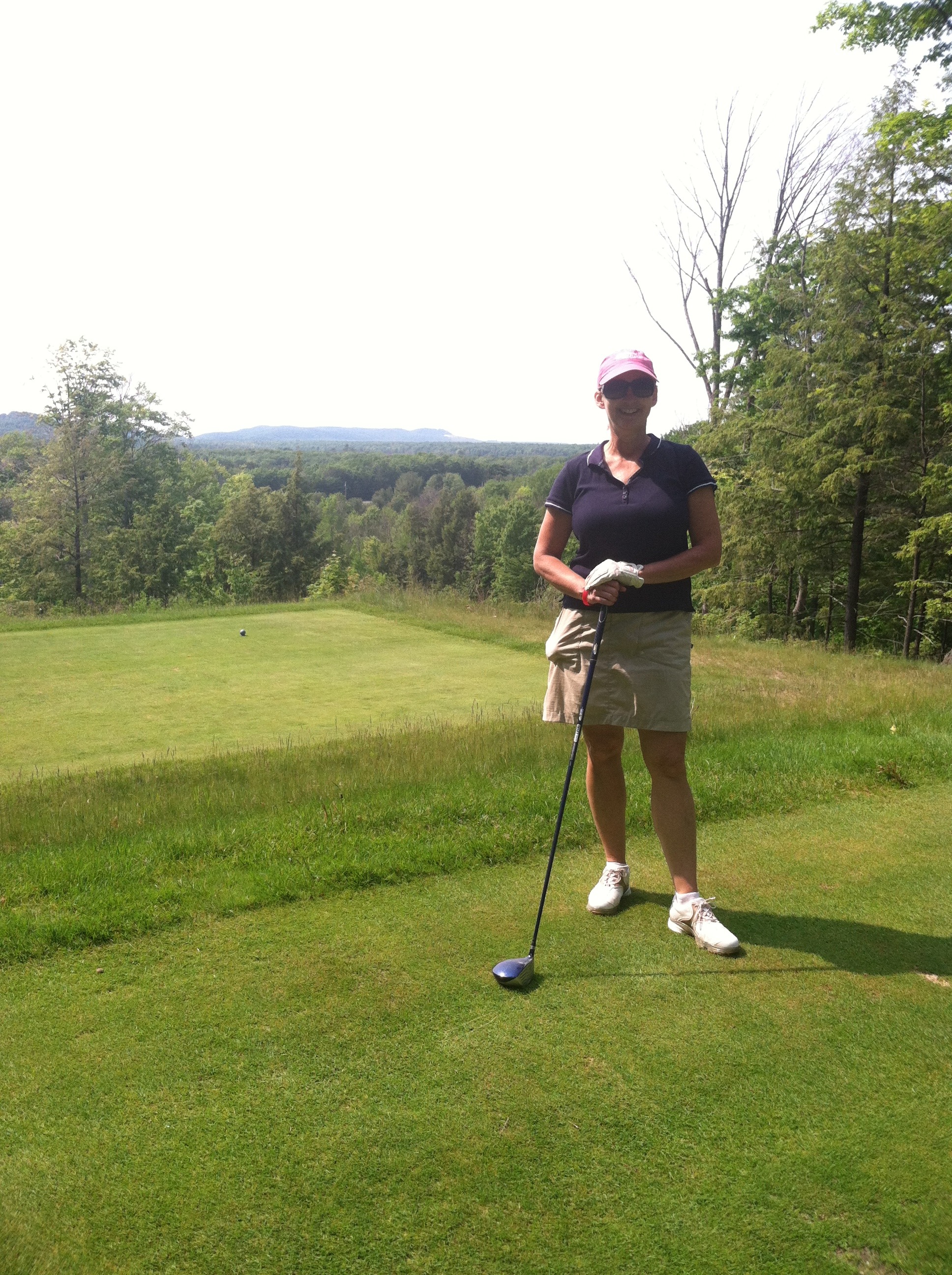 ~PAC Spring 2008~ What a great idea to jazz up ordinary peanuts. I loved the pesto sauce mix! The cayenne and chili pepper amounts were perfect here. Just enough to give the nuts a zing without it being too spicy. I'd recommend watching them closely after about 10 minutes - since nuts seem to burn so quickly. This is a great and handy recipe to use for entertaining or just for snacking. Thanks!!
In a small bowl, whisk the pesto mix, oil, chili powder and cayenne.
Pour into a large resealable plastic bag; add peanuts.
Seal bag and shake to coat.
Transfer to a greased 13-in. x 9-in. x 2-in. baking pan.
Bake, uncovered, at 350°F for 15-20 minutes, stirring once.
Spread on waxed paper to cool.
Store in an airtight container.