What could be better than pesto on pasta. Enjoy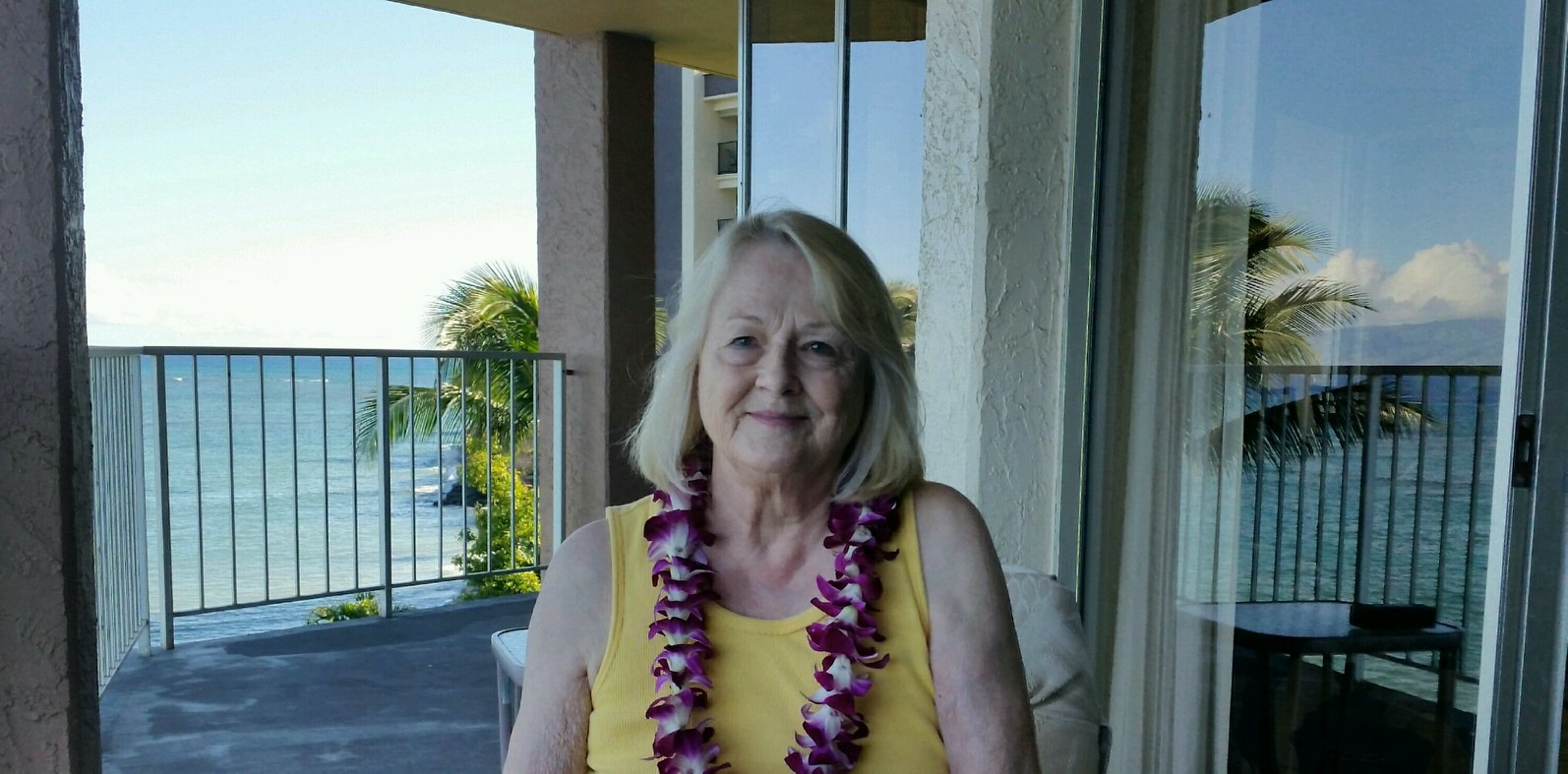 We absolutely loved this recipe! It was simple to make and the flavors were mellow and well balanced. This pesto makes a wonderful topping for angel hair pasta. Thanks for posting this recipe and for a lovely dining. experience
In a food processor, mince the garlic and basil with the salt.
With the machine running, add the oil in a thin stream and continue processing until well blended.
Add pine nuts and butter, process until the nuts are chopped.
Makes one cup pesto, or enough to dress one pound of pasta.