I made up this side dish to be hot and spicy so it would be great with fish or chicken or just all by itself! Hope you enjoy it!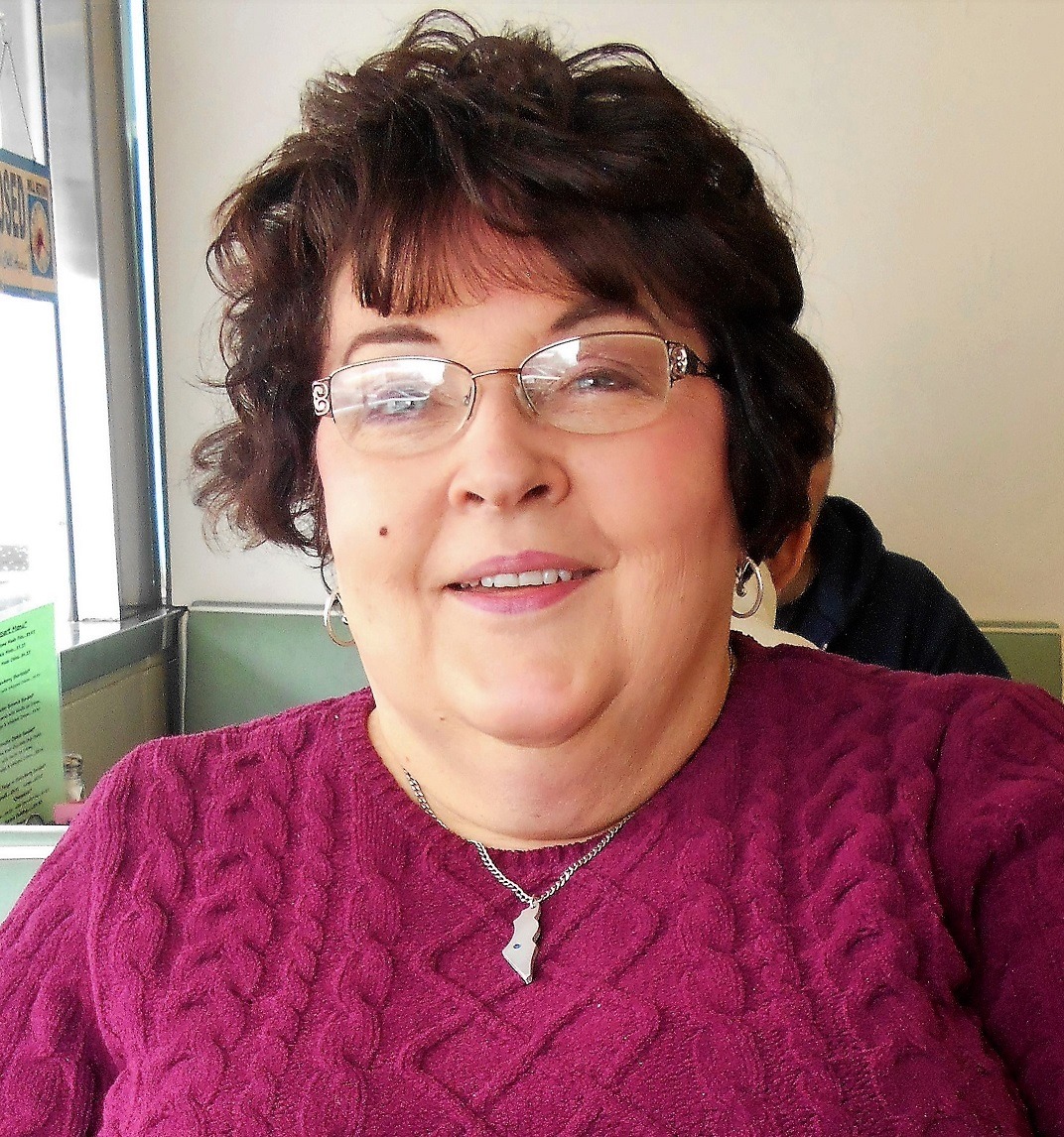 Really delicious! Great flavors. I found this recipe last-minute as I was preparing dinner and wanted to have quinoa. The only change I made was I used canned butter beans, and the sun-dried tomatoes were marinated (ingredients I had on hand). This is a very nice combo of flavors, and quick to put together. I will definitely make it again. Thanks for posting a great recipe, Chef Lee!
Put quinoa with chicken broth in a large saucepan and bring to a boil.
Reduce to simmer, cover and cook until all the broth is absorbed (about 10-15 minutes). Stir occasionally while simmering.
In a small bowl; mix cream, sriracha, lemon juice, and sundried tomatoes.
Add tomato mix to cooked quinoa and stir well.
Stir in lima beans, orange juice, and parmesan cheese.
Heat on low until cheese melts through (about 5 more minutes) then serve.