This recipe was found in The Vegetarian Passport Cookbook by Linda Woolven. The author first had these while in Peru. I haven't made these yet so I don't know how many the recipe makes.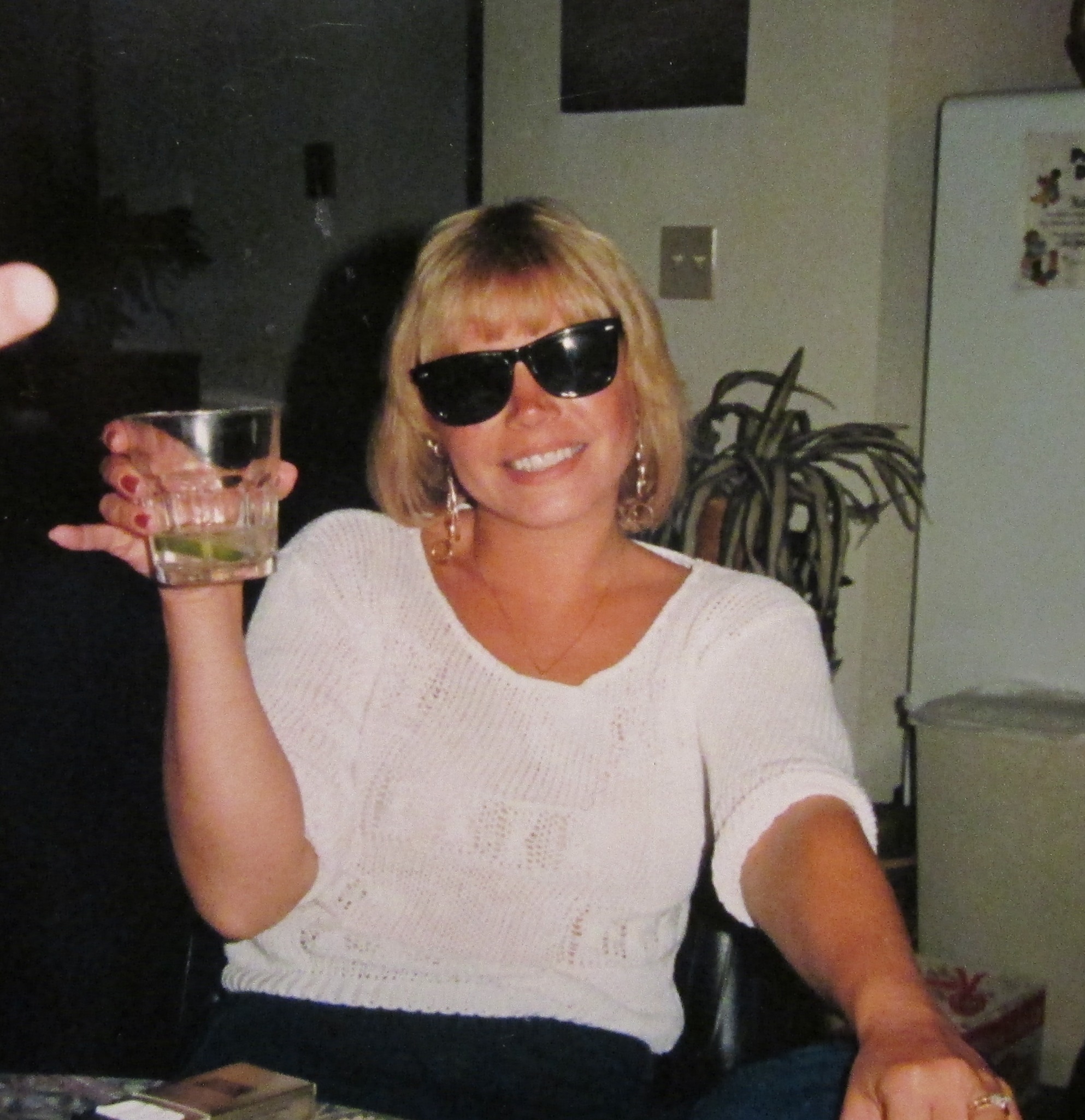 These are very good! They come together easily and quickly, and they will be gone tomorrow, since we had them for dessert tonight and DH is taking them to work tomorrow! I toasted some coconut, whirled it in the food processor and rolled them in it. I'll make these again. ZWT 7 - Shady Ladies
Add all ingredients to food processor and blend well.
Hand form into small balls and place in refrigerator to harden.