This recipe is from NOLA's The Times-Picayune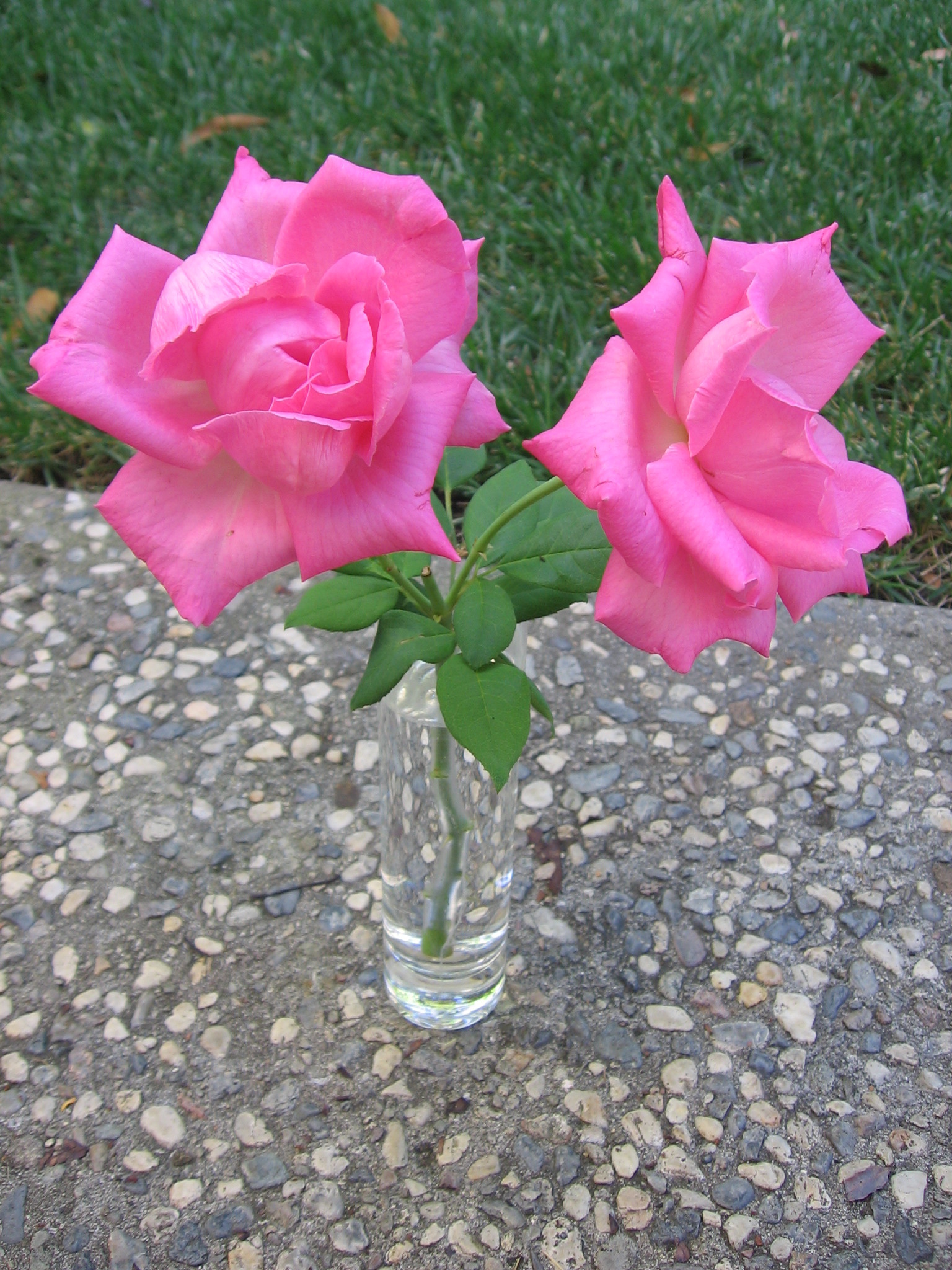 Top Review by Maito
This was very good! I made it low fat by using milk, and used 1.3 cups to increase the persimmon flavor, which was quite mild. I also added an extra 3 tablespoons of corn syrup, this might depend on how sweet your fruit is. Best eaten the first day, as it froze up pretty hard by the following day. Thanks for the creative use of persimmons, which we love!
Wash, peel and seed the persimmons.
Puree them in a food processor or blender until smooth.
Add the lemon juice and one-fourth cup of sugar.
Process until well-blended.
Whip the cream to soft peaks.
Gently fold it into the persimmon mixture.
Taste and add more sugar, if needed.
Freeze in an airtight container.
Best if served within a day or two.