Persian Split Pea and Barley Stew
This comes from my Moosewood Low-Fat cookbook. I think this could be OAMC and/or made in the crock pot.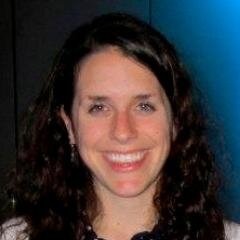 This was very, very good! It also came together much faster than the time indicated...more like an 1-1 1/4 hours depending on how much veggie chopping you do. I loved the mix of Middle Eastern flavors in this! Ground cardamom was ridiculously expensive, so I bought green cardamom pods and chopped them up instead. I also added some celery and peas. The only modification that I would make when I prepare this in the future is to use more cinnamon. When I reheated this, I added a bit more and really think that it added to the dish. Thanks dicentra! Great recipe!
In a medium saucepan, bring the barley, bay leaf, garlic and 2 cups of water to a boil.
Reduce the heat, cover and simmer for 15 minutes.
Add the split peas, cardamom, cinnamon and the remaining water and simmer, covered for another 45 minutes, or until the barley and split peas are soft and most of the liquid has absorbed.
Stir occasionally and, if necessary, add a small amount of additional water to prevent the mixture from sticking.
While the barley and split peas are cooking, place the onions, carrots, potatoes, salt, cayenne, and stock in a large saucepan.
Bring the mixture to a boil, reduce the heat and simmer, covered for 10 minutes.
Stir in the tomatoes and continue to simmer, covered, for about 10 minutes, until the vegetables are tender.
Add the cooked barley and split peas. Stir in the parsley, lemon juice, and salt and pepper to taste. Discard the bay leaf.