My lemon tree is quite generous through winter and I like looking for different recipes to use up my stash. I found this on taste.com.au. The orange blossom flavour is really subtle and this is a nice twist on traditional lemonade.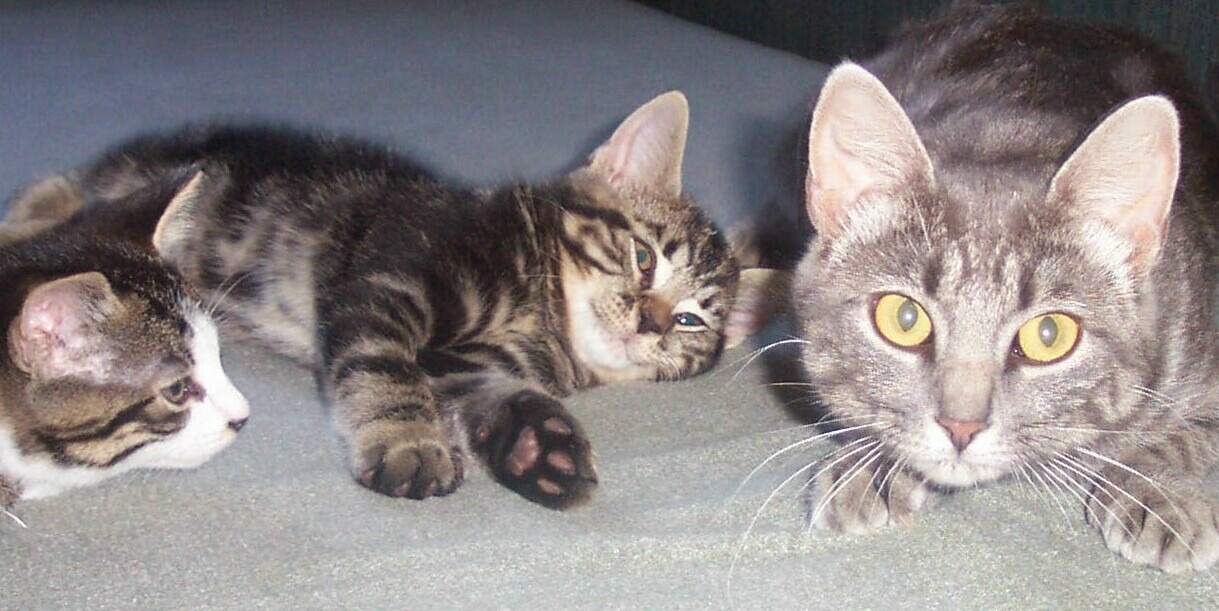 Simply a wonderful lemonade Mandy. I enjoyed this sweet, tart and tangy citrus treat very much. It was so quick and easy to throw together. I also added 2 tbsps of the orange blossom water to the recipe. For a less subtle flavor. Thank you so much for sharing.
Cut the lemons in half and juice half the lemons.
Thinly slice the remaining lemons and place in a heatproof bowl.
Combine the lemon juice, water and sugar in a large saucepan over low heat.
Cook, stirring, for 5 minutes or until sugar dissolves.
Remove from heat and pour warm juice over the lemon slices.
Cover with plastic wrap and place in the fridge for 4 hours to chill and develop the flavours.
Stir through the orange blossom water.
Divide ice evenly among serving glasses.
Pour over the lemonade to serve.