Persian Jeweled Rice in Cabbage
Its so tasty and so appealing to the eyes that no words can desribe the sumptousness it creates, the magical taste it got...its something u have to make atleast once to know what a heavenly rice it can be!! A bed of roses and this rice - isn't it romantic?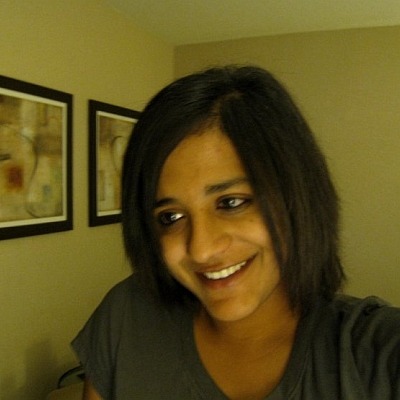 Top Review by Anu_N
Charishma, this is a fabulous recipe! This made a wonderful tastebud tickler at lunch today. The tinge of sweetness of the rice was great with the natural flavour of cabbage. The only thing missing was some salt for the cabbage, which I sprinkled over the top later. Instead of the colander method, I steamed the "stuffed" cabbage in my pressure cooker, and it worked out much quicker. Thanks for this one... although time-consuming, it's definitely worth it for a special occasion!
Core the cabbage but keep it whole.
In a large pot, heat cabbage and water and boil over high heat.
Reduce heat to simmer and cook for 10 minutes.
Drain and set aside allowing it to cool.
Meanwhile, heat oil over medium heat in a large skillet.
Add onion and red pepper.
Saute.
Stir in cumin, saffron, rice, apple and raisins.
Add water and salt to rice mixture.
Boil.
Once boiled, gradually reduce heat and simmer.
Cook for 10 minutes (rice will be undercooked).
Remove from flame.
Remove the 12 best shaped, largest leaves from the cabbage (reserve the remaining cabbage for use elsewhere).
Oil the inside of an 8" metal colander.
Line its bottom and inside with 8 cabbage leaves.
Put in rice followed by topping it with 4 cabbage leaves, tucking the ends of the leaves inside the colander.
Fill a large pot (1 big enough to fit colander inside of) with about 1" water.
Place colander with the stuffed cabbage in the pot.
Heat and allow to simmer.
Cover and steam cabbage for 20 minutes.
Remove from flame and allow to cool for 10 minutes.
Place a flat serving plate upside down on top of the colander.
Holding them firmly together, turn them over.
Gently lift the colander off cabbage and serve!