Perro Salado (Tequila Salty Dog)
Submitted for Zaar World Tour 2005. This is a Tex-Mex version of the salty dog. If you have access to a sweet Texas red grapefruit, like Ruby-Sweets or Rio Stars, then it's recommended you use it in this recipe. From a special edition of Saveur, The Best of Tex-Mex Cooking. I ordered this at a restaurant once. If you're in the mood, you can double the tequila (hehe).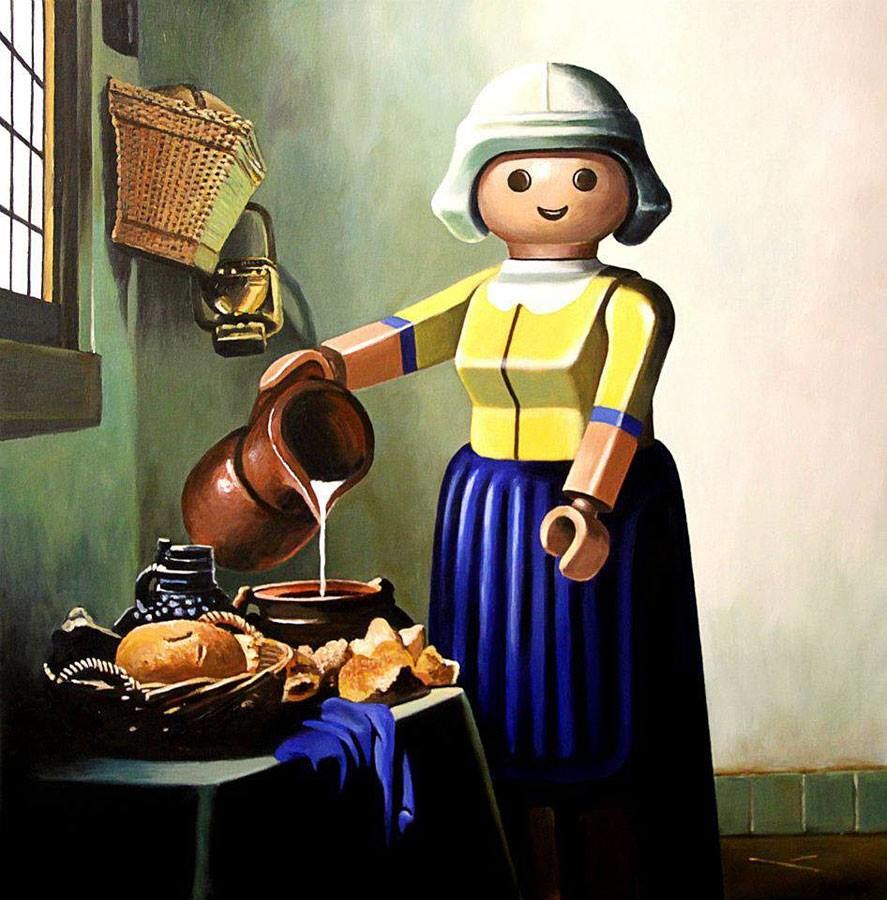 I did not know this had a name -- 'tequila and grapefruit' is all we ever called it when making these. This is a very refreshing drink on super-hot days - but wow, they go down awfully easy! We use Cuervo Gold, and try to use the freshest grapefruit juice you can, or frozen concentrate. The bottled/canned stuff in the grocery aisle just doesn't do justice to the tequila.
Rub a lime wedge around the rim of a tall glass, then dip rim in saucer of salt.
Fill glass 1/3 full with ice, add tequila and a squeeze of lime juice, then fill with grapefruit juice. Garnish with a wedge of lime.