Perkedel Jagung (Indonesian Corn Fritters)
After much searching...I found a yummy Indonesian recipe that is not already posted here at Zaar. It looks very uncomplicated, not TOO exotic & delicious. If you make this before me (next week), please let me know what you think. This particular version was on somebody's blog...most of the other versions I found hadn't been translated!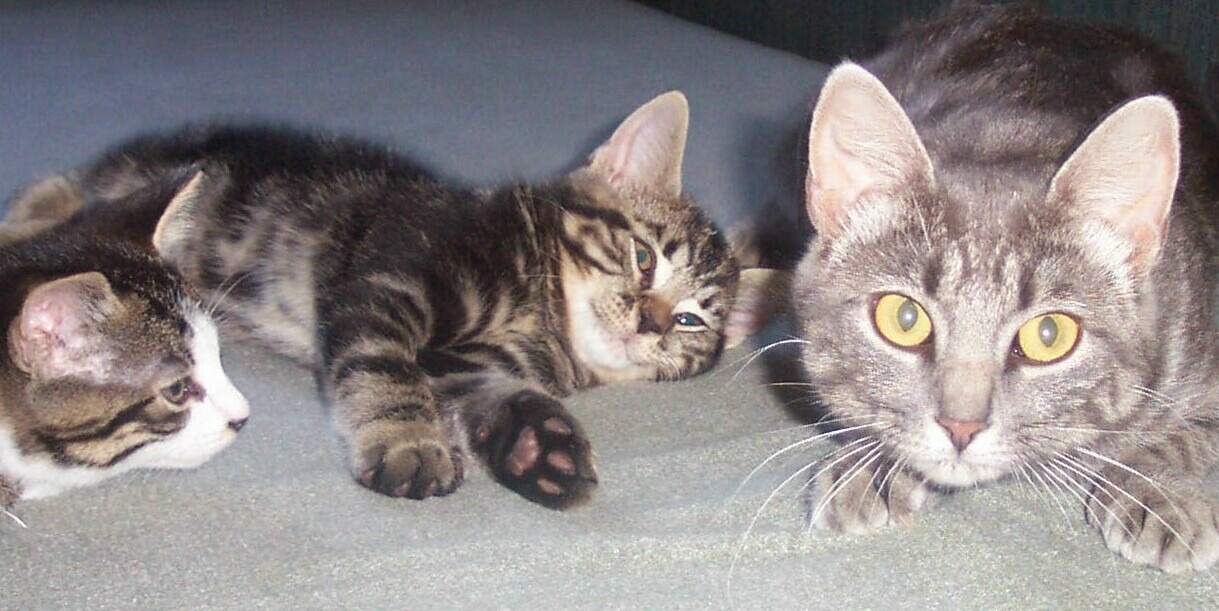 Elmotoo I enjoyed thses corn fritters very much. They were quick and easy to make, using ingredients I often have in the pantry. Today I used sliced green onions, as my garlic chives have not come thru the snow yet. The fritters were really tasty, I garnished them with coarse sea salt and more sliced green onions. Thank you for sharing your lovely recipe, which I will make again.
Combine the coriander seeds, black peppercorns, shallots, garlic, rock salt and sugar in a mortar and pound until a smooth paste is formed. Set aside.
In a bowl, lightly pound corn, then add in spice paste mixing until well combined. Add in Chinese leeks, then add in the rice flour and toss to coat evenly. Add in beaten egg and stir until well blended.
Drop by the spoonful into hot oil and fry until golden brown, about 2-3 minutes. Remove and drain well.