Perfect Pumpkin Spice Bread
I know you will want to eat this right out of the oven but don't. Patience is a virtue, good things come to those who wait you know that kind of stuff.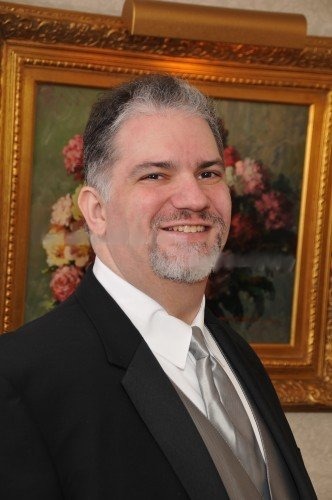 DELICIOUS. Sweet, spicy, rich... delicious. I added about 1/4 tsp of ginger, and it could have used more. I used pecans because I don't care for walnuts. I made one loaf, six double-sized muffins, a dozen mini-muffins, and still had some batter left over. ADDENDUM: Made it again, this time with 1/2 tsp ground ginger and 1/2 tsp grated fresh ginger. Also overestimated on the lemon zest, wound up with about a full teaspoon. Made almost exactly 6 lbs of batter; divided into 3 loaf pans each 8x4x3.
Preheat oven 350°F.
In a large mixing bowl combine flour, sugar, baking soda, baking powder, and salt.
In another bowl combine brown sugar, cinnamon, nutmeg, cloves, allspice, ginger, pumpkin puree, milk, eggs, and oil mix thoroughly, then combine dry mix half at a time (add walnuts and raisins at this time, mix will be thick paste like.
Pour batter in to two greased 9x5x3 loaf pans. Bake at 350°F for 65 to 70 min or till a toothpick inserted in the center comes out clean.
Cool for 10 to 15 min on wire rack, remove from pans and thoroughly cool on wire rack. Wrap and store overnight before slicing.