Perfect Pot Stickers (Alton Brown)
I finally got around to making these last night and, while my photos don't exactly reflect it, they were AWESOME! I made a very simple dipping sauce of about 2 parts Yamasa soy sauce to 1 part rice wine vinegar with some sesame seeds sprinkled on top. I froze the extra prepared, but uncooked pot stickers on a cookie sheet, each layer separated by waxed paper, then put them in a vacuum sealed Food Saver bag and back into the freezer. These got pretty consistent 5 star ratings on the FoodTV.com site.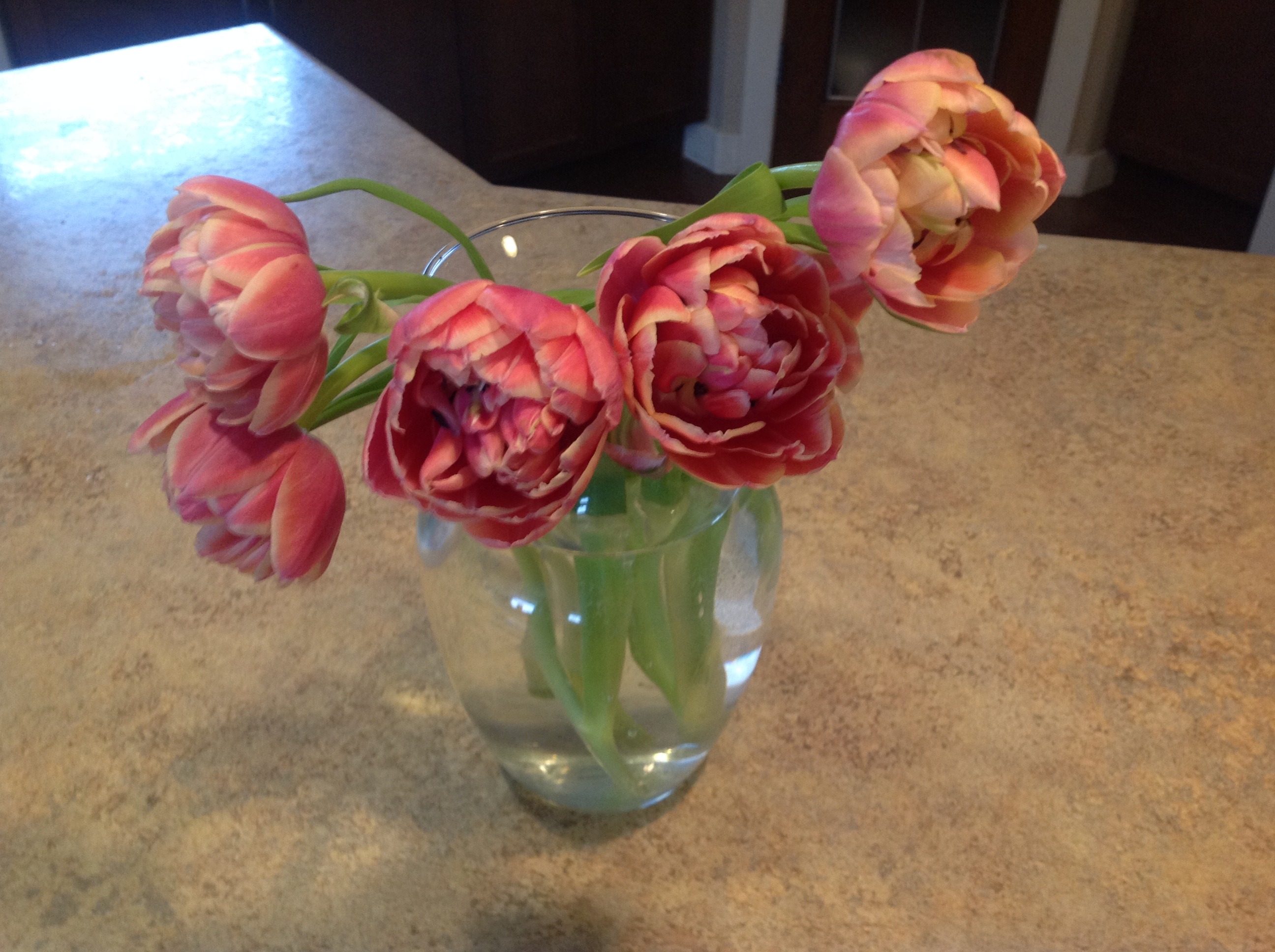 We made these as an appetizer for a Christmas party we attended recently. Everyone loved them! After assembling the potstickers, we boiled them & then fried for a few minutes to crisp them up. Served with a nice ginger-hoisin sauce.
Preheat oven to 200 degrees F.
Combine the first 11 ingredients in a medium-size mixing bowl (pork through cayenne). Set aside.
To form the dumplings, remove 1 wonton wrapper from the package, covering the others with a damp cloth. Brush 2 of the edges of the wrapper lightly with water. Place 1/2 rounded teaspoon of the pork mixture in the center of the wrapper. Fold over, seal edges, and shape as desired. Set on a sheet pan and cover with a damp cloth. Repeat procedure until all of the filling is gone.
Heat a 12-inch saute pan over medium heat. Brush with vegetable oil once hot. Add 8 to 10 potstickers at a time to the pan and cook for 2 minutes, without touching. Once the 2 minutes are up, gently add 1/3 cup chicken stock to the pan, turn the heat down to low, cover, and cook for another 2 minutes. Remove wontons to a heatproof platter and place in the warm oven. Clean the pan in between batches by pouring in water and allowing the pan to deglaze. Repeat until all the wontons are cooked. Serve immediately.