CoffeeB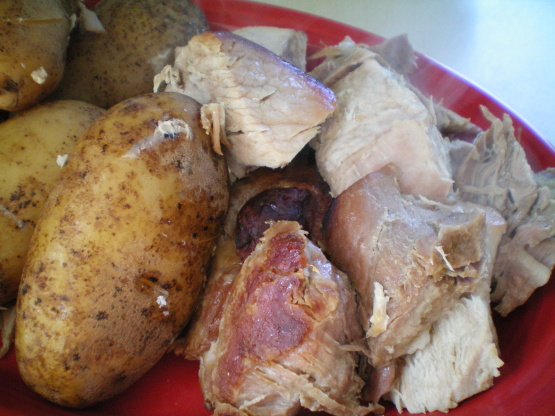 This turns out perfect everytime. No Fail! You can choose any marinade you like but the cooking technique is flawless. I have shared this recipe with many friends and they always report success. I serve with sauteed mushrooms.
I tied 2 small pork tenderloin together. And 6 minutes at 500 F. Then waiting near 1:15 before opening the oven door. It's tender and perfect. Thanks Vicki :) Made for Holiday tag
Combine all ingredients and marinate overnight.
Preheat oven to 500 degrees.
Place meat in a foil lined dish for easy clean up.
Cook meat for 6 minutes per pound. Turn off oven-DO NOT OPEN OVEN DOOR-Let tenderloin remain in oven for one hour. NO PEEKING!