Perfect Pan-Seared Shrimp With Garlic Butter
Nimz1466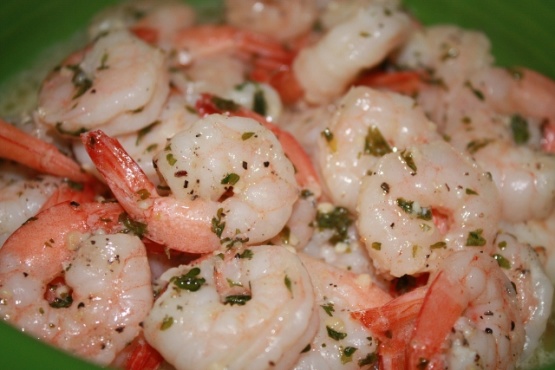 from America's Test Kitchen TV show. Their note: The cooking times below are for 21/25 shrimp (that is, the size of the shrimp is such that there are 21 to 25 in 1 pound). If 21/25 shrimp are not available, adjust cooking times slightly. Either a nonstick or traditional skillet will work for this recipe, but a nonstick will simplify cleanup.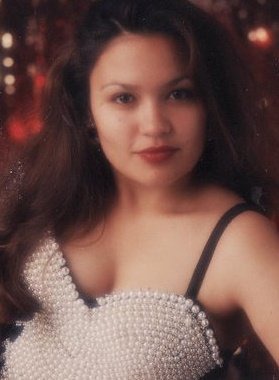 Okay guys, I have 2 children. My 15 year old daughter is a sweetie and will eat anything I make for her. My 10 year old son is the food critic even the best chef would fear. I just made this for dinner and my son loved it so much he asked me to put it in the rotation. The thrill of making a new dish your picky eater actually enjoys must be like what winning the Superbowl feels like. I'm so happy, thank you for this easy and delicious recipe.
INSTRUCTIONS.
Beat butter with fork in small bowl until light and fluffy. Stir in garlic, lemon juice, parsley, and 1/8 teaspoon salt until combined. Set aside.
Heat 1 tablespoon oil in 12-inch skillet over high heat until smoking. Meanwhile, toss shrimp, salt, pepper, and sugar in medium bowl. Add half of shrimp to pan in single layer and cook until spotty brown and edges turn pink, about 1 minute. Remove pan from heat; using tongs, flip each shrimp and let stand until all but very center is opaque, about 30 seconds. Transfer shrimp to large plate. Repeat with remaining tablespoon oil and shrimp; after second batch has stood off heat, return first batch to skillet along with flavored butter and toss to combine. Cover skillet and let stand until shrimp are cooked through, 1 to 2 minutes. Serve with lemon wedges, if desired.