Perfect Microwave Oatmeal for One
Boomette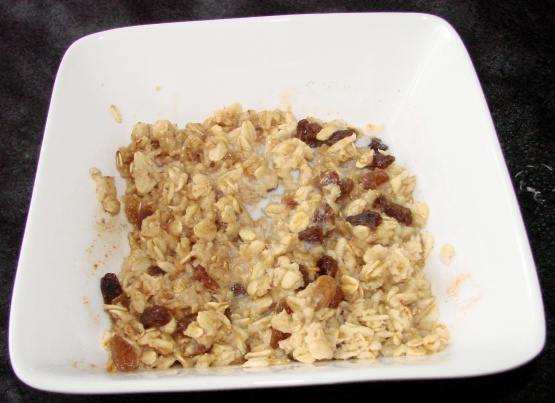 I used to fix myself hot oatmeal every day, even when I was working. I guess I'm lazier now, and not willing to clean that pot day after day. SO, after much trial and error, I figured out how to do it right in the ce4ereal bowl, in the microwave. Pre-loading single servings -- everything but the water -- into snack-size zip bags make this an even quicker way to have my oatmeal any day I want it.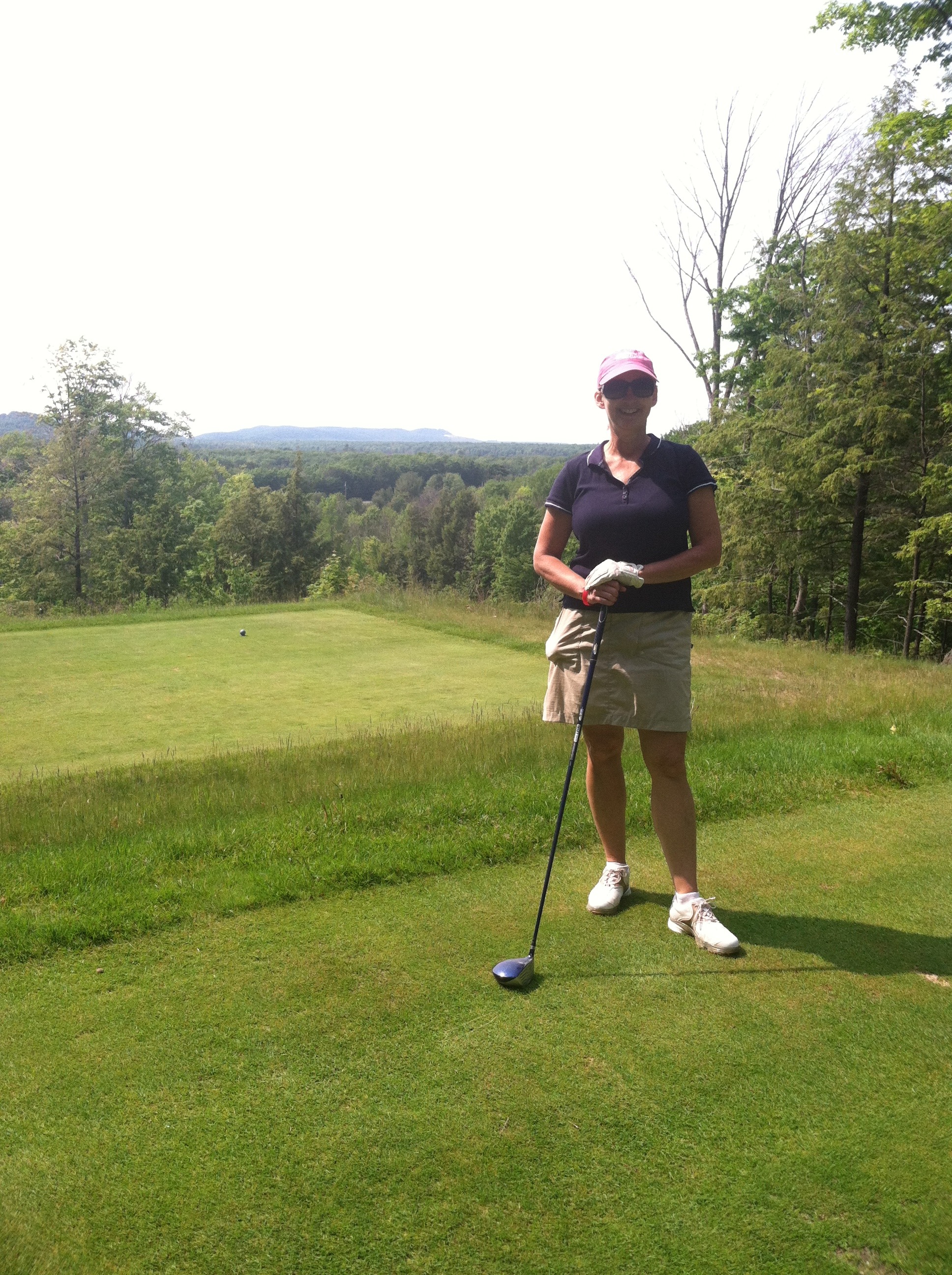 Very good oatmeal recipe. I added 6 oz. of water, and still felt it needed more. That was the only thing I would change. I swapped out the raisins for chopped up prunes. The combination of cinnamon, a little bit of brown sugar and walnuts were so good.
Put everything into a microwave safe bowl. You need one deep enough to avoid boil-over messes.
Microwave on HIGH for 2 minutes.
Stir and eat with a little milk and a sliced half banana. Yum!