Perfect Low Carb Sugar Free (Truvia) Vanilla Ice Cream
dr_kaley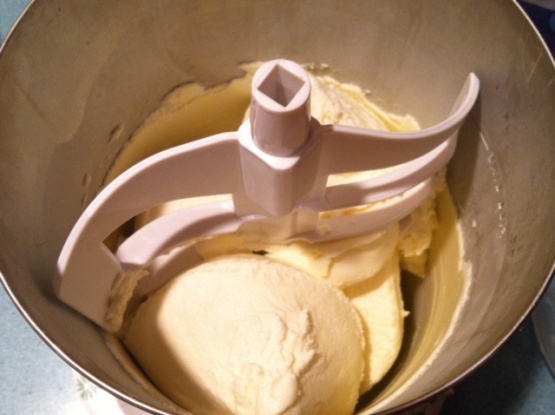 I love ice cream, especially home made, and I wanted one i could still eat on low carb. So I made this one. I was afraid it wouldnt turn out but it was Perfect!!! So good. Its very sweet. I used 5 tblsp and thought it was soo good but if you dont like your ice cream real sweet then you may but down on the truvia just a tad.

Can you make this with half and half?It's all i have on hand and my ice cream maker is waiting to be used!
Beat eggs with a mixer or by hand until frothy.
Add truvia a little at a time until mixture becomes thicker.
Add all remaining ingredients and mix well (not TOO much, the cream will start to form a frothy top kayer).
Process per your ice cream makers instructions, as you would with any home made ice cream. Delish!