Perfect Lemon-Garlic Dressing
This is a well-balanced, flavorful dressing. It's delicious on any kind of salad - leafy greens, chopped vegetable, pasta or grain - anywhere you need a fresh flavor punch. The raw garlic flavor increases upon standing, so adjust downward if making in advance.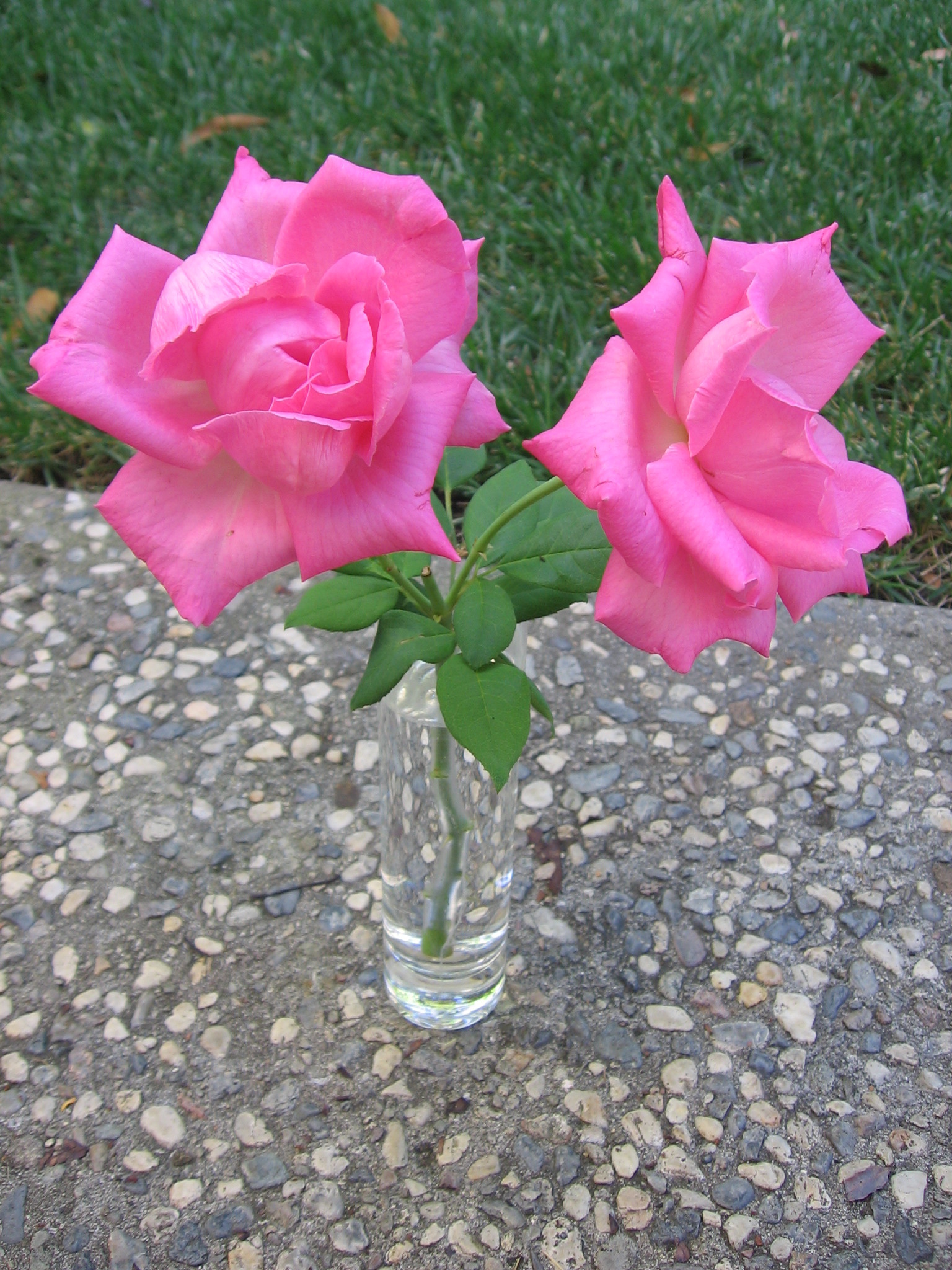 Top Review by Maito
Outstanding dressing! We have a lot of limes from our tree right now, so made this with our Bearss limes and it was a lot like a caesar dressing. I doubled the lime and used less salt. We thoroughly enjoyed it, and would definitely make it again. I made half of a recipe for 4 large salads.
Whisk all ingredients until blended and light yellow or shake in jar until well combined.