Perfect Easy Microwave Rice
I got this recipe with the cookbook that came with my first Microwave and I've been using it ever since! The rice comes out perfect every time. No muss, no fuss and can be served in the casserole dish you cooked it in. You can also use this method for brown rice but increase your cooking time a little.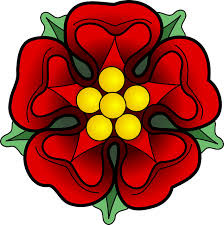 If you find your rice is sticky you may want to change to a long grain rice like basmati or jasmine. Japanese sticky rice is intentional because that is how it is eaten in Japan with chopsticks (hashi) and for sushi. If all you have is Japanese sticky rice, put the rice in a microwave safe bowl dry, no water at all. Microwave for 2 to 4 minutes on high depending on the wattage of your microwave. This process converts the starch in the rice kernals so your rice will come out really fluffy. I cook 1 cup of rice to 2 cups water, add salt, margarine and sometimes a little broth and cook as directed. This works for all types of rice. Usually I dry roast my rice in a pan on the stovetop until it is opaque before cooking in water. Converting the starch has made it possible for us as diabetics to still enjoy rice.
Using a 2 quart casserole dish with lid, put rice, hot water, butter and salt in dish. Stir. (I put my casserole dish on a plate in the micro as sometimes the water boils over a little. Saves cleanup after).
Cover, and microwave on high power 5 minutes. Stir with fork (careful watch the steam!)
Cover and put back in microwave and cook on medium this time for 15 minutes.
Remove lid (careful again!) and fluff with fork.
Let stand 2-3 minutes.
Serve.