From Modern Greek. Faskomilo is sage which grows abundantly in Greece and is collected at the end of summer. This tea is widely drunk as a soothing medicinal tea to cure colds, sore throats, inflamed gums and upset stomachs.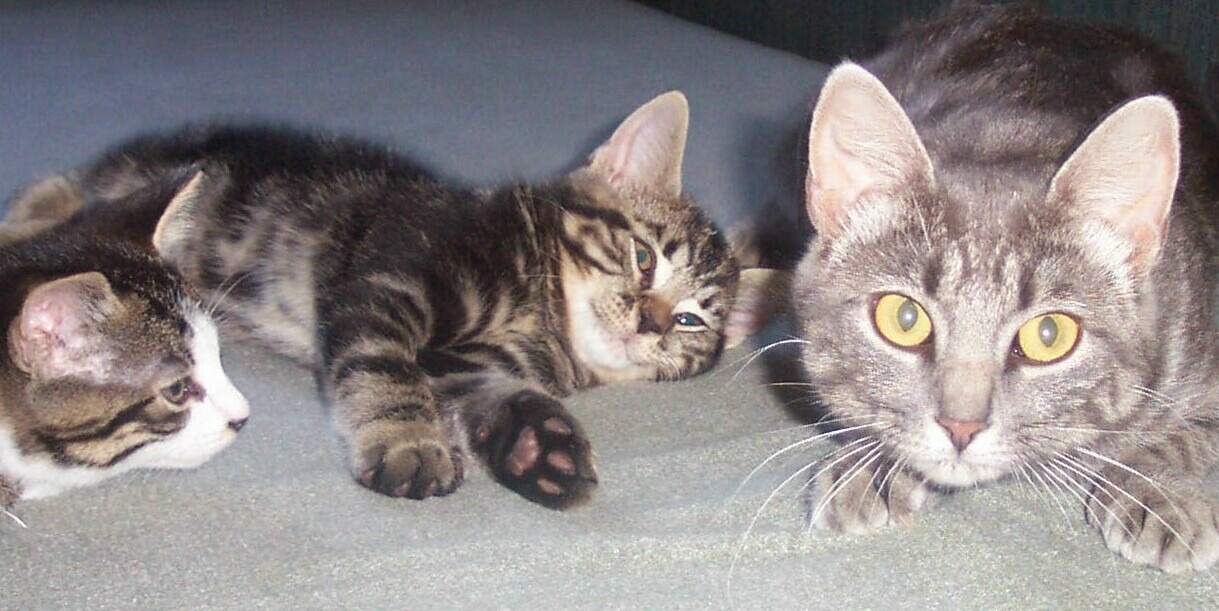 I made this delicious tea using the fresh sage option. So good, quick and really easy to make. I picked sage from my garden and used Orange Blossom Honey for a tea to be remembered. It was very relaxing. Thanks for sharing. I'll be making this one again. Made for ZWT9.
2

tablespoons sage (faskomilo) or 2 tablespoons dried chamomile

2

glasses water

2

teaspoons greek honey (or to taste)
Place sage and water in a small saucepan.
heat over low heat until mixture begins to boil.
Using a strainer, pour the tea into 2 glasses, add honey to each and stir well.
Enjoy with a Greek biscuit!