This is a recipe for making perfect brown rice--not too sticky--not too hard--just right. I normally double this batch. Grapeseed oil is fairly inexpensive and can be found at Trader Joe's and many other grocery stores. It can be used for many other things in place of vegetable or olive oil. Great for high heat cooking.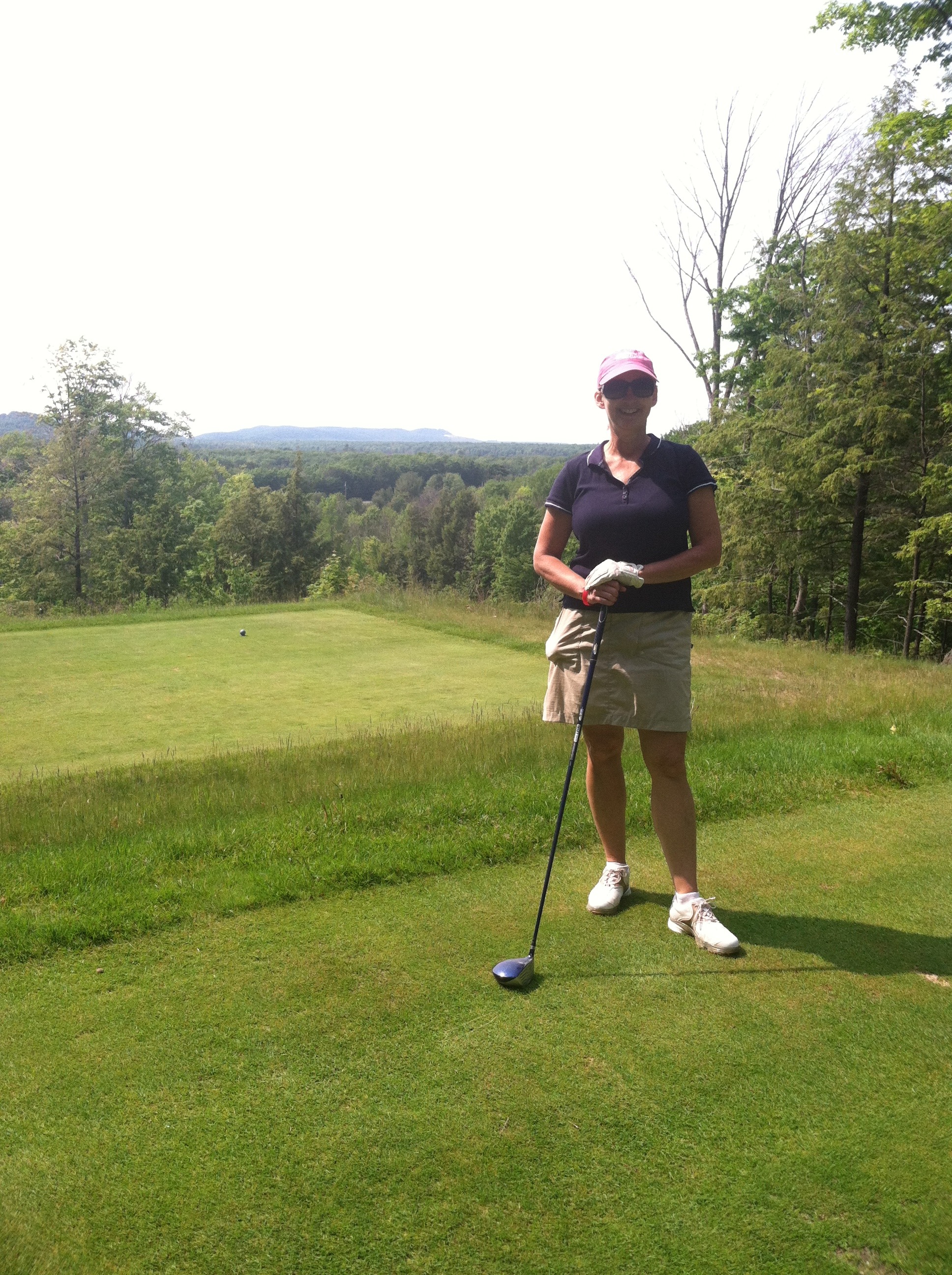 Just as the title suggests...perfect brown rice! The brown rice turned out perfectly. I forgot to pick up the grapeseed oil at Trader Joes (which I've been meaning to try), so used canola instead. I will give it a go with the grapeseed oil next time. Thank you for posting this healthy, easy recipe. Made for Spring Pick A Chef in the contests/events forum.
Lightly and carefully rinse the rice, making sure not to break the grains.
Then add the oil directly to the uncooked rice, coating it.
Boil the water in a in a medium-sized saucepan.
When it is reaches a boil, add the rice and bring back to a boil.
Lower heat to a simmer and cover the pan with a tight fitting lid.
Cook about 30 minutes or until all the water is absorbed.
Remove from heat. Fluff very lightly with a fork and allow the cooked rice to rest--uncovered for at least 5 minutes.