Perfect Blender Hollandaise Sauce
jenne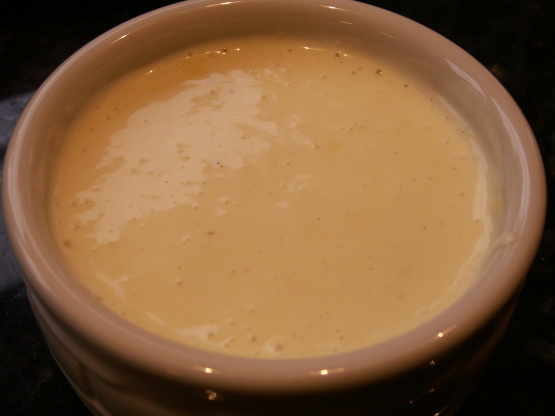 This sauce turns out perfect EVERY time. It never separates. I use it on alot of things besides asparagus. I especially like it on salmon and shrimp.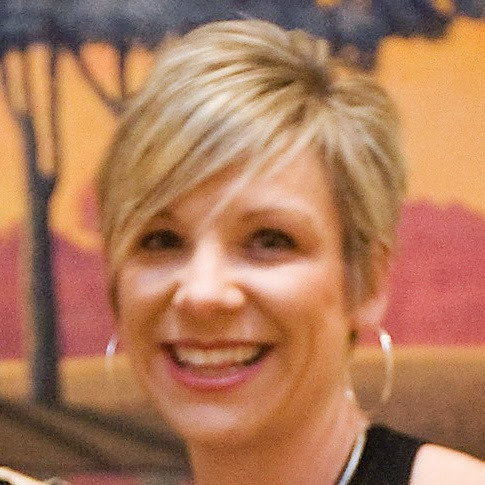 Top Review by jenne
Mine didn't thicken up at all, so I put it on the stove and heated it up (stirring constantly) as you suggested. It was still runny, so I turned up the heat and added some cornstarch and it started turning into scrambled eggs (stop laughing everyone), so I threw it all in the blender and voila. . .it turned into a thick sauce LOL. I also added some herbes de provence (hey, why not). Served atop cooked cauliflower. Made for ZWT5.
In the container of a blender, combine the egg yolks, mustard, lemon juice and hot pepper sauce. Cover, and blend for about 5 seconds.
Place the butter in a glass measuring cup. Heat butter in the microwave for about 1 minute, or until completely melted and hot. Set the blender on high speed, and pour the butter into the egg yolk mixture in a thin stream. It should thicken almost immediately. You can serve the sauce right away as it is. OR -- Because I worry about the egg yolks not being cooked enough, I like to pour the sauce into a glass measuring cup which I then set in a pan of simmering water. I cook it slowly for about 5 minutes so it's good and hot and the yolks are completely cooked this way.