An easy, tangy, creamy clam dip that goes great with ruffled potato chips!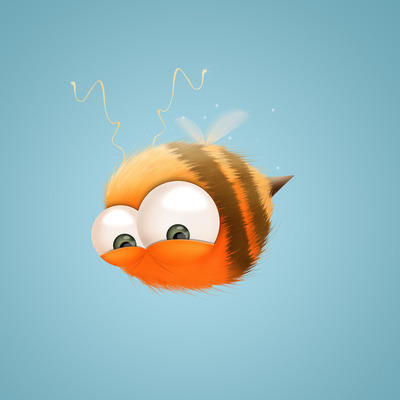 This is a great, simple clam dip. Very easy and no fuss and tastes great too! :) I added in a bit of finely chopped green onion for colour and for extra flavour. I also added in a few tbsp of the juice from the can of clams for a more clammy flavour. :) Good stuff.
Mix everything together including some clam juice to thin the mixture to desired consistency.
Serve with potato chips!
This recipe is from http://chrisgreytak.com/peppers_clam_dip.htm.