Peppermint White Chocolate Chip Cookies
I think I came up with these as a result of surfing the web and adding a few ideas together. These are really, really good. Be sure to use the parchment or wax paper or you will have a terrible mess on your hands. (Guess how I know this. ;) )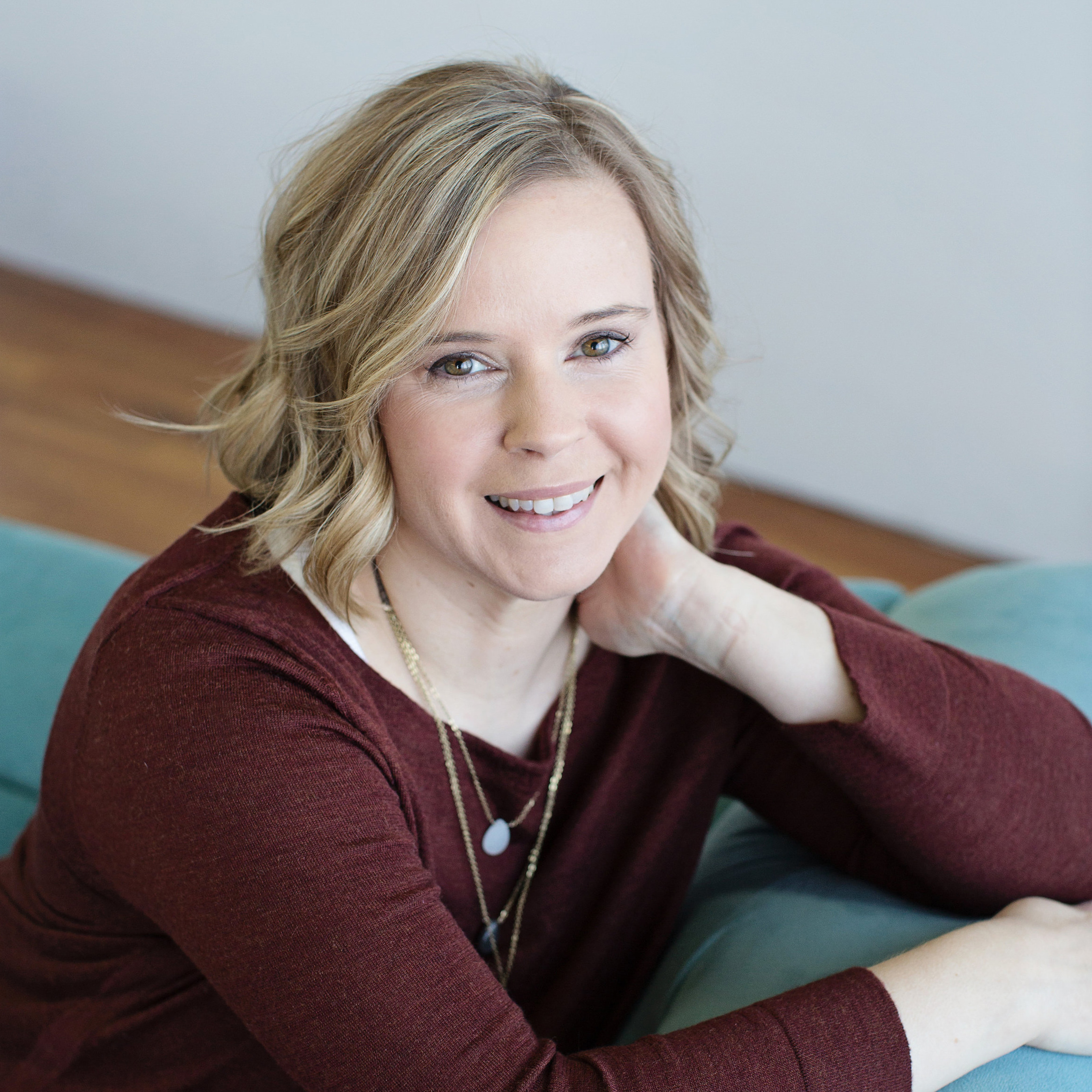 These cookies are pretty good. The candy gives them a crisp texture, with a little chew. I used round peppermint candies (about 24 will give you 1/2 cup crushed). They spread out a little too much for my liking and browned a little too quick. Definitely be sure to parchment paper. Otherwise, I like the flavor combination of creamy white chocolate and crisp peppermint.
Cream butter until light. Gradually add sugars, creaming well until blended. Beat in vanilla and egg.
Stir together flour, salt and soda. Add flour mixture to butter mixture, blending well.
Stir in chips and crushed candy canes.
Drop by level tablespoonfuls, 2 inches apart, onto cookie sheets covered with parchment paper. Bake at 375 degrees for about 12 minutes until golden.
Remove to wire racks to cool.