Peppermint Latte from B H and G Heart Healthy Living
Entered for safe-keeping. From Heart-Healthy Living by BH&G.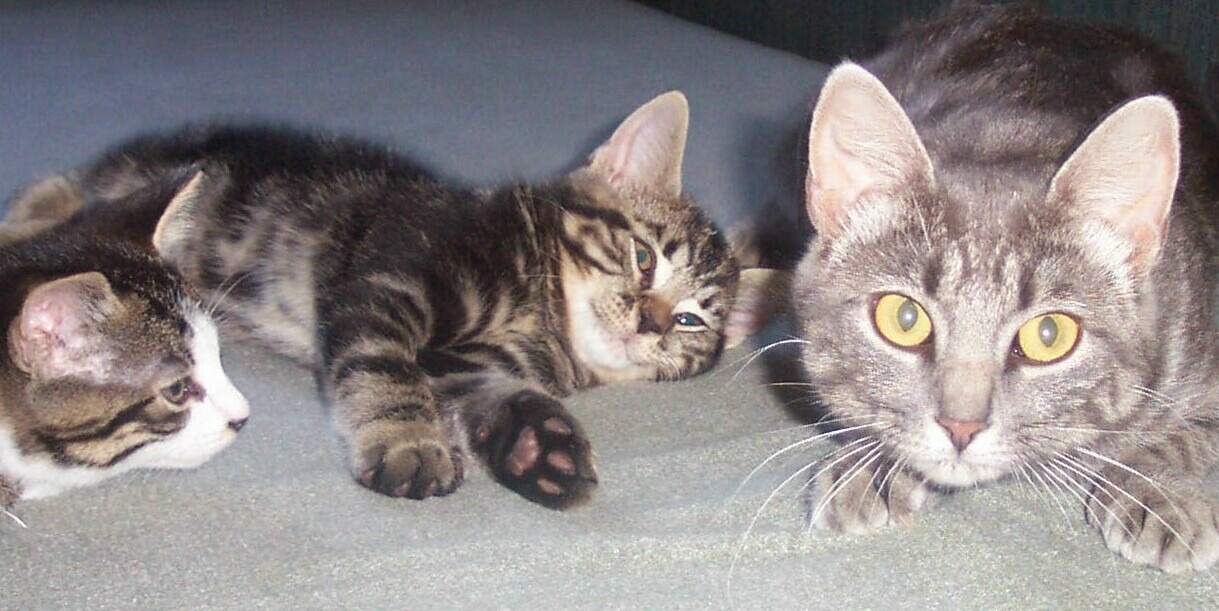 What a beautiful subtle peppermint flavor this lovely, creamy treat imparts. Made as written, using white sugar and creme de menthe. This was delicious, I will be making this often. I garnished with a candy cane. Thanks for sharing Kate. Made for Rookie Tag Game.
In a medium saucepan, heat and stir the milk until hot but not boiling.
Stir in the creme de menthe syrup or peppermint schnapps.
Whisk to make frothy.
Divide espresso between 2 large cups.
Divide milk between the 2 cups.
If desired, sweeten with sugar or Splenda.
Top individual servings with whipped topping and stir with a peppermint stick.
Serve immediately.