This is fun and delicious. It's ideal for winter parties. I hung a very small candy cane on the glasses. Start the coffee brewing and let a friend whip the cream just a bit while you shave the chocolate.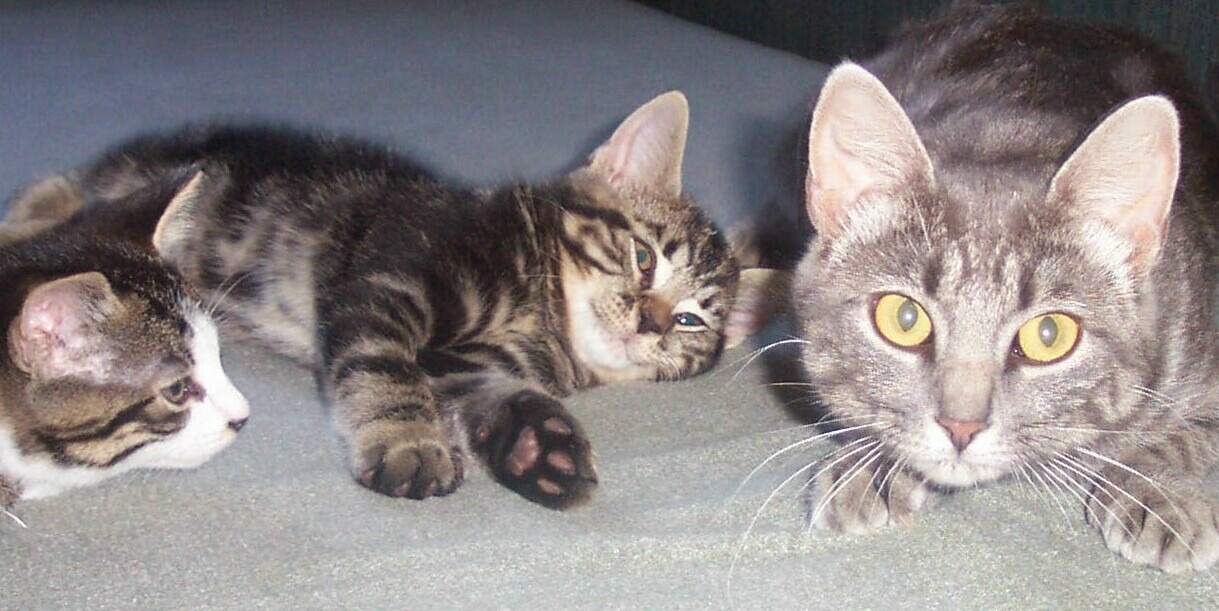 I made this coffee exactly as written. It was super. I really enjoyed this delicious treat. I am so glad that I keep a box of candy canes on hand all year...just for treats like this. The simple ingredients are often the best. Thanks so much for sharing your tasty treat Coffee Queen.
Warm a brandy glass.
Add the creme de menthe and the sugar.
Add the hot coffee, stir well.
Pour the whipped cream over a spoon onto the top of the coffee.
Decorate with the slivers of mint chocolate. Drink through the cream without mixing.