A classic combination. Simple and Delicious.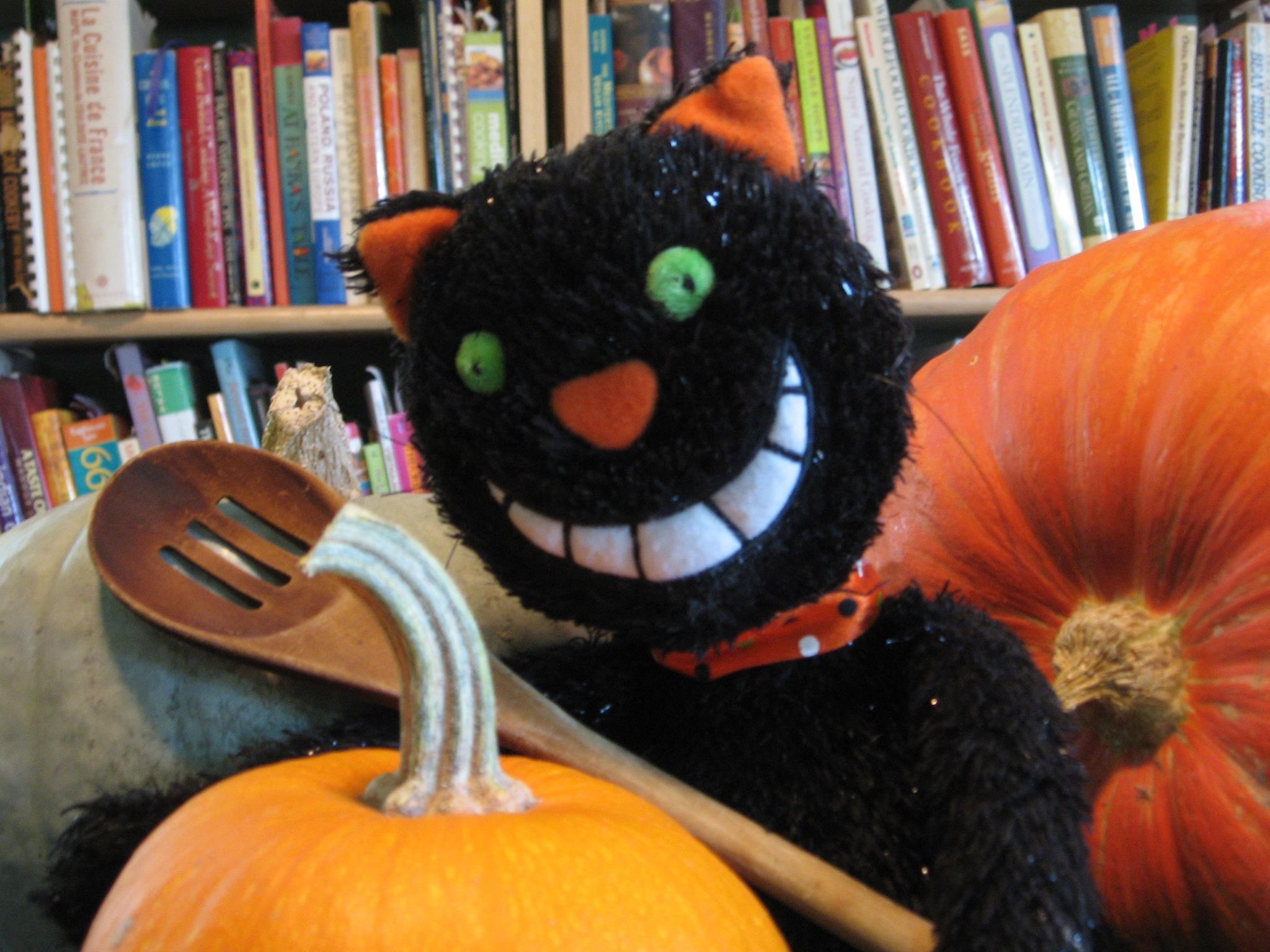 These are WONDERFUL RICH FUDGY CHEWY brownies with a hint of peppermint. They are thin but I liked that. They were extremely easy to make. They baked for 20 minutes in my glass baking dish. These were great served warm with vanilla ice cream and hot fudge sauce. YUM! Made for 1-2-3 hit wonders.
Melt chocolate and butter in a saucepan and slowly add sugar stirring constantly until blended.
Add beaten eggs and stir in peppermint extract.
Remove from heat and add flour and salt.
Pour into a greased and floured 9x9 square cake pan and cook at 350 degrees for 25- 30 minutes.