From Pepperfest! Something special for salads..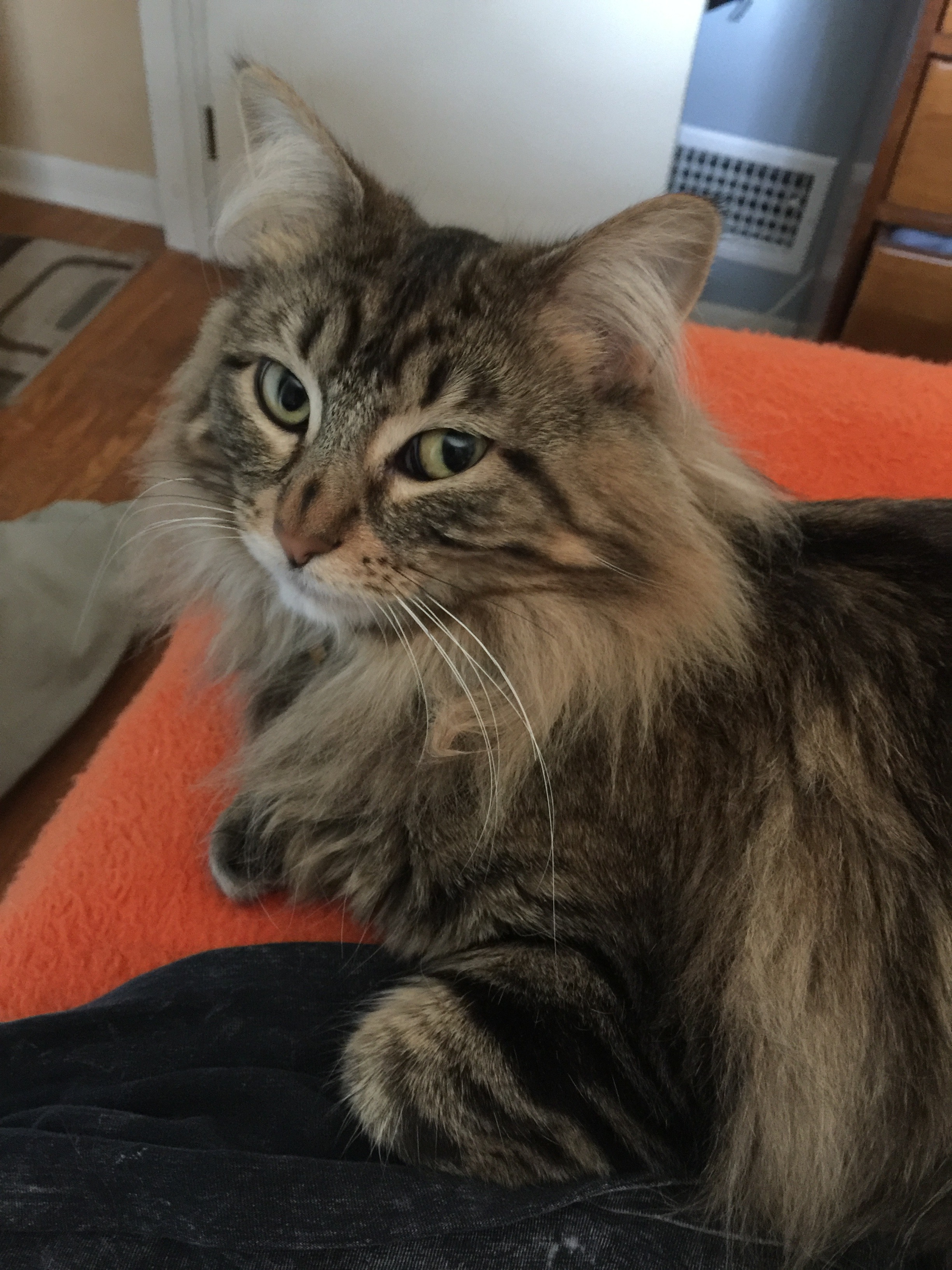 I liked the flavor of the pecans; but didn't care for the greasy finish to them. I tossed them on a paper towel to help soak some of it up.
In small skillet melt butter.
Add garlic, Tabasco and salt.
Cook 1 minute.
Toss pecans with butter mixture.
Spread in single layer on baking sheet.
Bake at 250 degrees F 1 hour or until pecans are crisp, stirring occasionally.