Peppercorn Salisbury Steak Deluxe
pammyowl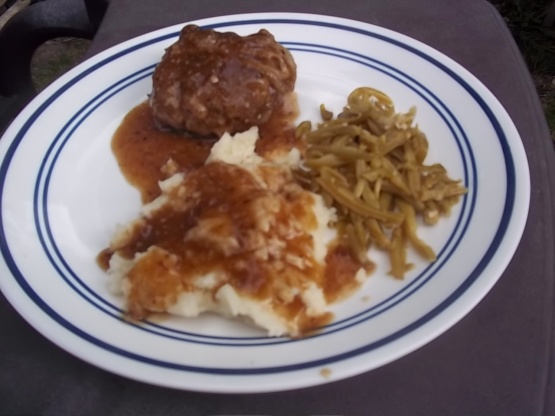 Peppercorn coated patties for a traditional twist with a gourmet taste. Parsley and black pepper are two of the most complimentary seasonings for beef. Do not make them too thick. Choose either a caramelized onion or mushroom topping.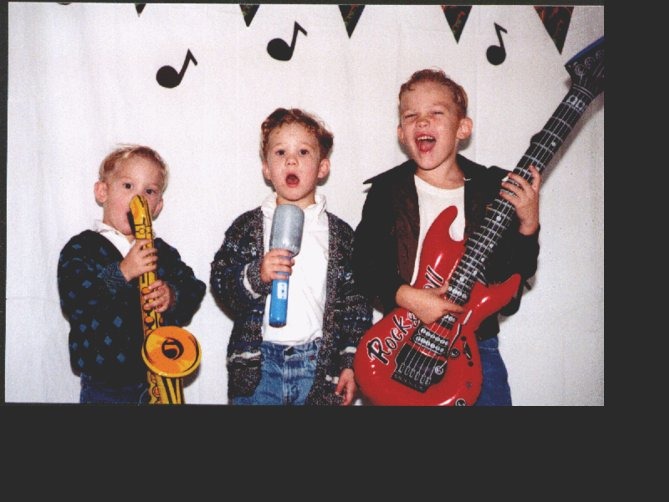 This was wonderful!!! I thought maybe it would be bland, but it wasn't. Soooo good. I made it with the grilled onion option. Nice. I will definitely make again. Made for ZWT.
With a light hand, combine ground beef, bread crumbs, egg, garlic, parsley, Worcestershire sauce and salt. Shape into 4 patties, about 3/4 inches thick.
Press crushed peppercorns evenly onto the exterior of both sides of the patty to adhere.
In a large skillet over medium heat, melt butter then add onions or mushrooms. Saute onions approximately 20-25 minutes or until golden brown. Mushrooms caramelize in about 10-15 minutes. These can be seasoned with salt once cooked. Remove from skillet, set aside and keep warm.
Place patties in same skillet and brown, approximately 5 minutes per side. (Tip: Do not move the patties for a few minutes. Do not press down because this squeezes the juices out and makes them dry. When they are browned on one side, flip them over and brown the opposite side. Don't worry about cooking through.).
Add broth to pan, reducing heat to low, cover and simmer 10 - 15 minutes. Remove patties from skillet, keeping warm.
Bring liquid to a boil. Add water/cornstarch mixture, stirring constantly for 1 minute. Return patties to the skillet, flipping to coat with gravy then topping each evenly with reserved caramelized onions or mushrooms. Heat through. Serve with mashed potatoes.