Very basic and good because it can be eaten as is, dipped in seafood sauce, as an appy or added to other dishes, good in a plain spinach/mushroom/tomato salad with lemon/parmesan cheese/ balsamic vinegar / parsley dressing. From a Safeway advertisement 1996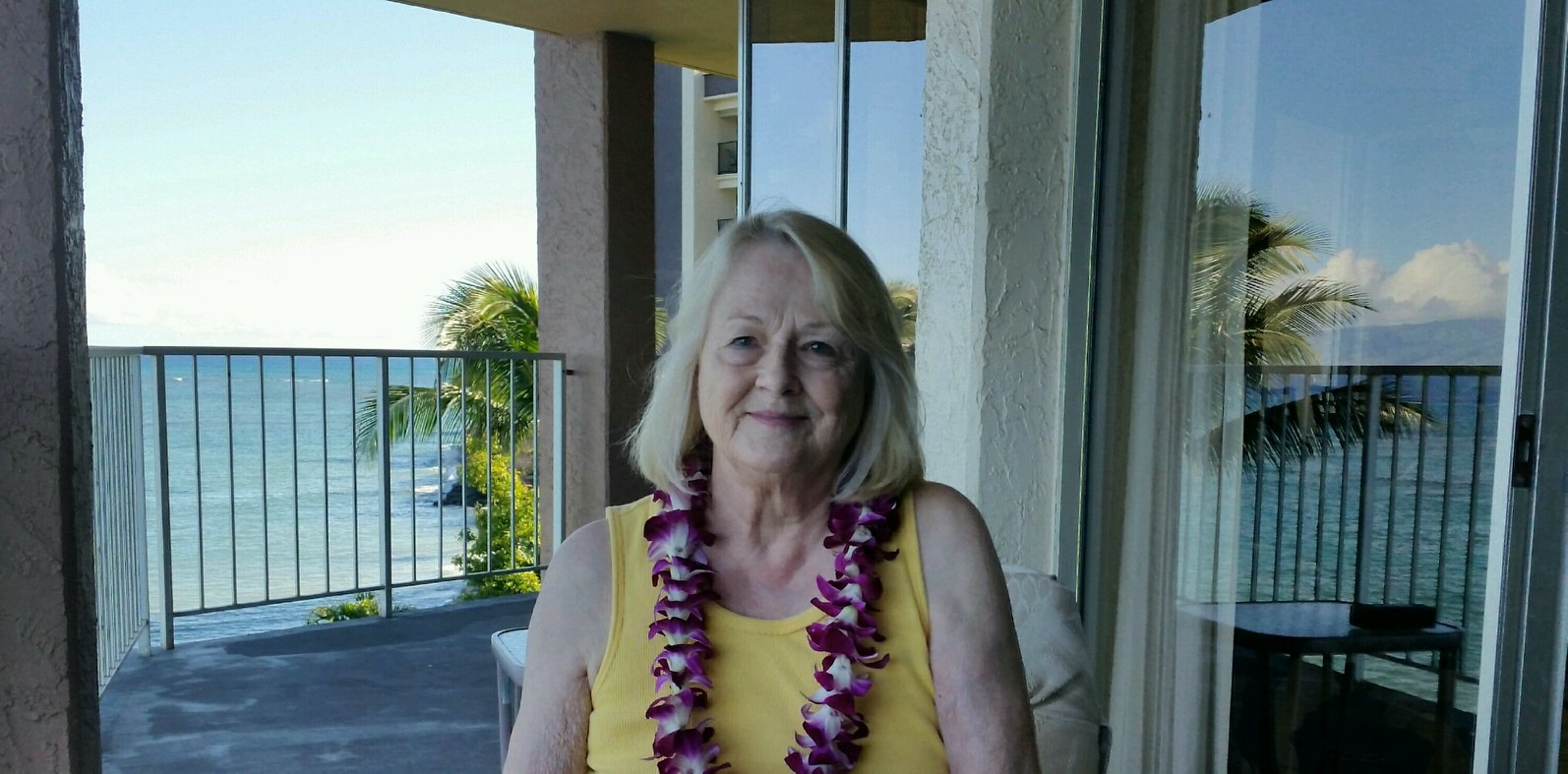 A wonderful way to cook shrimp. I served our beautiful warm, pink shrimp with just the right amount of seasoning to make the flavor robust and zesty with lemon wedges as an appetizer. This was so easy, and so tasty. Thanks so much for sharing this recipe, a great way to serve shrimp.
Place shrimp, 1 1/2 tbsp black pepper and lemon juice in a saucepan.
Add butter, water and half of the paprika.
Stir and cover pan. Bring to a boil.
Remove saucepan from heat and turn shrimp over Let stand in hot liquid for 3 or 4 minutes.
Drain shrimp and transfer to bowl.
Add remaining pepper and paprika, mix well.