Pepper Pea Salad With Sesame Dressing
A pretty salad adapted from Woman's Day magazine, perfect for brunch!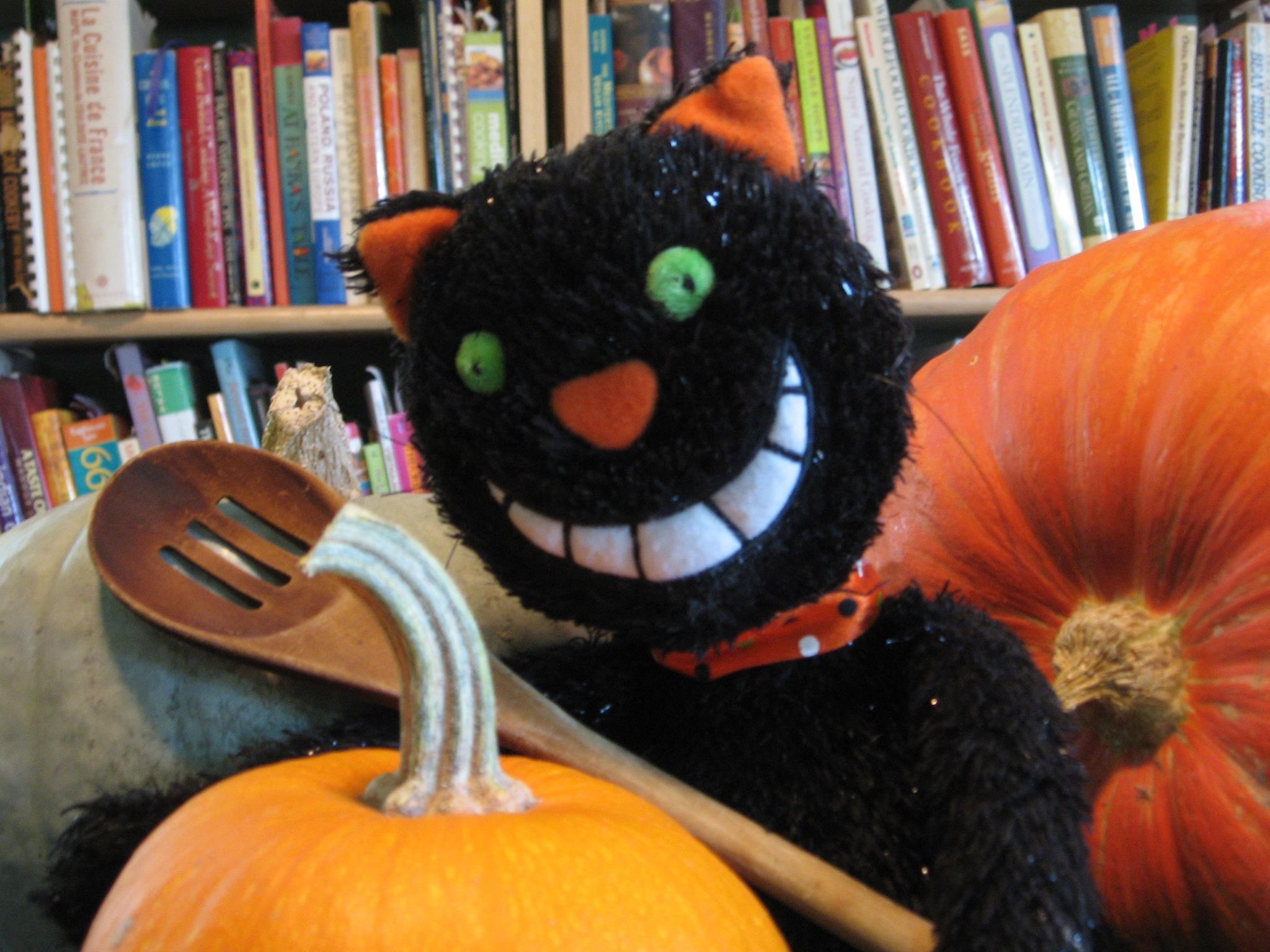 BEAUTIFUL like a RAINBOW! And it tastes FABULOUS! I made this as directed with yellow and orange bell peppers and added in some shredded purple cabbage with romaine lettuce and baby spinach leaves. I wish I had gotten a photo of this one it just makes you happy to look at it. The dressing is also GREAT! Made for the Holiday tag game.
Bring a small saucepan of water to a boil. Add the peas, cook 1 minute. Drain in a colander and place under cold running water to stop cooking. Chill in a bowl of ice water. Drain, pat dry with paper towels and place in a large serving bowl.
Add pepper strips, radishes, scallions and salad greens. Cover and refrigerate.
Toast sesame seeds in a small skillet over medium heat, stirring often, until golden brown. Scrape them onto a plate, cool, wrap and set aside.
Put remaining Dressing ingredients into a jar, cover, shake well and refrigerate.
Just before serving:
Add sesame seeds to dressing. Cover and shake until blended. Pour over salad; toss to mix and coat. Enjoy!