Pepper Jack Broccoli Casserole
Parsley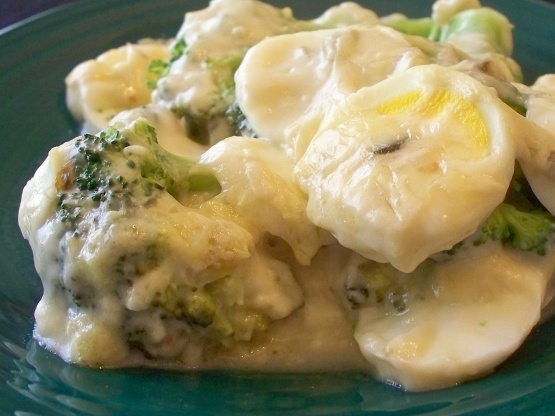 I just found this recipe in an older cookbook, and it really caught my attention. I love pepper jack cheese, so I can't wait to try this one! It's definitely not the same old broccoli and cheese that we eat most of the time.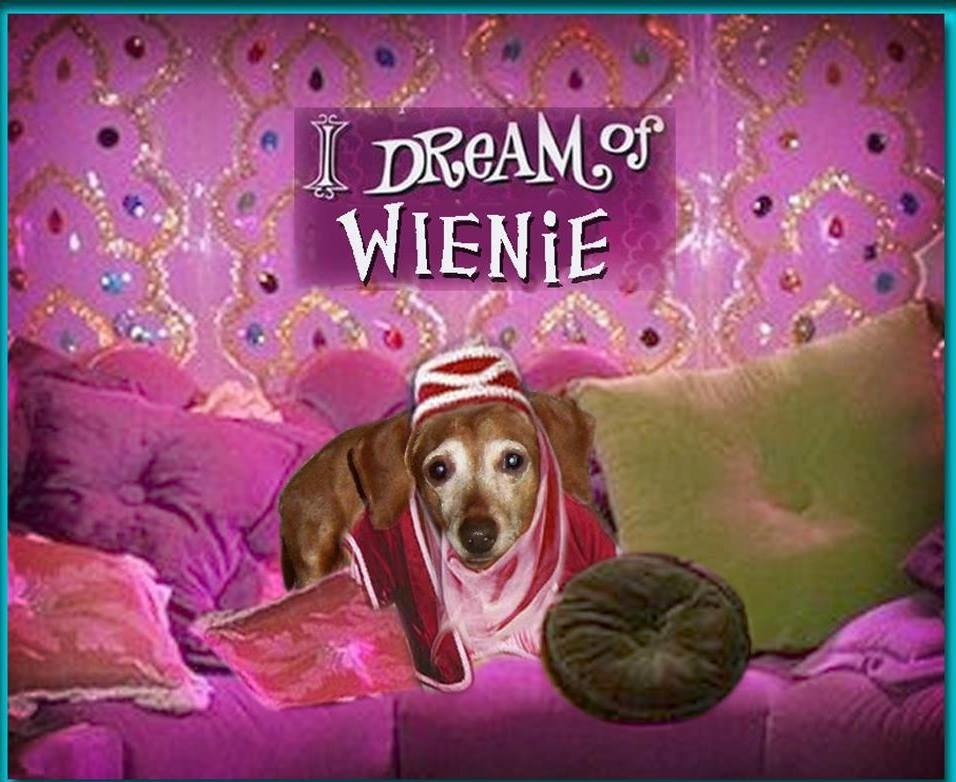 I liked the kick that the pepper-jack cheese gave. That really made it unique from other broccoli casseroles. I added some milk to the soup/cheese mixture to make it spreadable. I really didn't think that cream of celery soup was a good match for the casserole. I thought it tasted sort of odd. Next time I make this I'll either make my own white sauce or use cream of broccoli soup with milk. Thanx for posting!
Preheat the oven to 350 degrees.
In a skillet, cook the broccoli in a small amount of water until almost done.
Remove the broccoli from the skillet.
Drain well.
Place the broccoli in a casserole dish.
Place the sliced eggs on top of the broccoli.
Combine the cream of celery soup and pepper jack cheese cubes.
Pour the soup/cheese mixture on top of the broccoli and eggs.
Salt and pepper to taste.
Bake for 20 minutes or until the cheese is melted and casserole is bubbly.