Want something that you can throw together quickly and forget about for an hour? This is it! A "chili-mac" style dish that has great flavor and makes a ton! Perfect for a cold winter day...Thanks Penny (my mom)!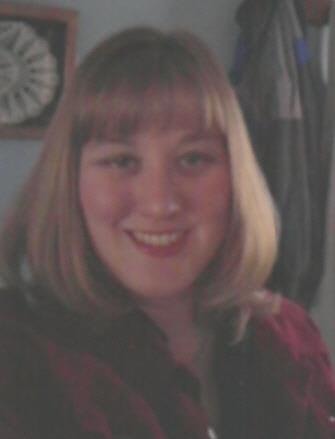 I made this tonight. I had to alter it a bit. I added a 6 oz can of tomato paste to thicken it up. I added double the salt and pepper. Instead of diced tomatoes, I added 15oz of whole, home-canned tomatoes. I would suggest cooking the onions and green peppers with the ground beef. Cooking the pasta in tomato juice really adds flavor.
BROWN MEAT UNTIL DONE, DRAIN GREASE.
TRANSFER TO VERY LARGE POT OR DUTCH-OVEN.
ADD THE ONION, GREEN PEPPER, TOMATOES, GARLIC, MUSHROOMS, TOMATO JUICE AND MACARONI. DO NOT ADD THE OREGANO OR BASIL YET.
STIR TO MIX.
ADD SALT AND PEPPER TO TASTE (ABOUT A TBSP SALT AND AT LEAST ½ TBSP PEPPER).
COVER; SIMMER ON MEDIUM-LOW HEAT FOR ~45 MINUTES, STIRRING ONCE OR TWICE.
CHECK PERIODICALLY DURING LAST 10-15 MINUTES FOR (MACARONI) DONENESS. MACARONI SHOULD BE JUST A SLIGHT BIT UNDERDONE AS IT WILL CONTINUE TO COOK AFTER BEING REMOVED FROM THE HEAT. ADD OREGANO AND BASIL AT THIS TIME. STIR & RE-COVER AFTER EACH CHECK.
LET SIT FOR AT LEAST 5 MINUTES BEFORE SERVING.
Serve with Italian bread and Parmesan Cheese!