Pennsylvania Grange Banana Nut Bread - Grange # 1751
This is a very old recipe from a very old and wonderful Grange Cookbook from some of the best cooks and bakers in Pennsylvania. My Grandmother was a fantastic baker, but I like this recipe even more than hers----sorry Grandma... The buttermilk adds such richness. My family loves this toasted for breakfast.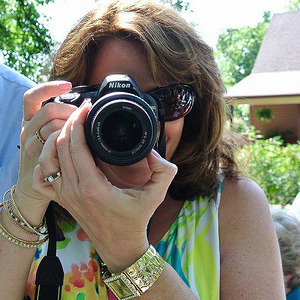 Moist and flavorful banana bread. My dad wanted me to make one that was "like his mother used to make." I decided to go with this recipe since it used shortening, which was a more common ingredient in such breads in the 30's & 40's. He was thrilled with the results. I cut the sugar back to 2 cups and it was still a rather sweet bread. I think I could easily cut it back to 1 1/2 cups and it would still be tasty.
Cream sugar and shortening.
Add eggs one at a time and then add the mashed bananas and vanilla.
Add dry ingredients alternately with the buttermilk and chopped nuts.
Put batter in 2 greased and floured 9x5 inch loaf pans and bake at 350 degrees for 45 - 50 min., or until a wooden toothpick comes out clean when inserted.
Cool for 10 min., then remove from pans.
Slice when cold.
Keeps moist when tightly wrapped.
Freezes well.
Delicious toasted!