Pennsylvania Dutch Hot Slaw for Sausages
Fried sausages or hot smoked sausages are placed on top of this hot slaw. Serve them with plenty of mashed potatoes. Yummy! Prep time is approximate.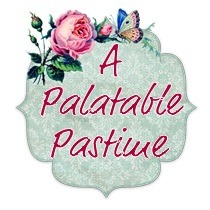 This is very good! It has a very mild un-cabbagey flavor that if topped with a little vinegar would taste like excellently cooked sauerkraut, but without, is mild enough for anyone who dislikes either cabbage or kraut. I served this with grilled smoked sausage. Thanks for sharing!
Melt butter in a large frying pan.
Add cabbage and stir until well coated with fat.
Cook 5-8 minutes over low heat, stirring often.
The cabbage should be softened, but not fried.
Place in a warm bowl.
Add remaining ingredients and toss together until thoroughly blended.