Pennsylvania Dutch Baked Beans
Take these to your next potluck or picnic and watch them disapear!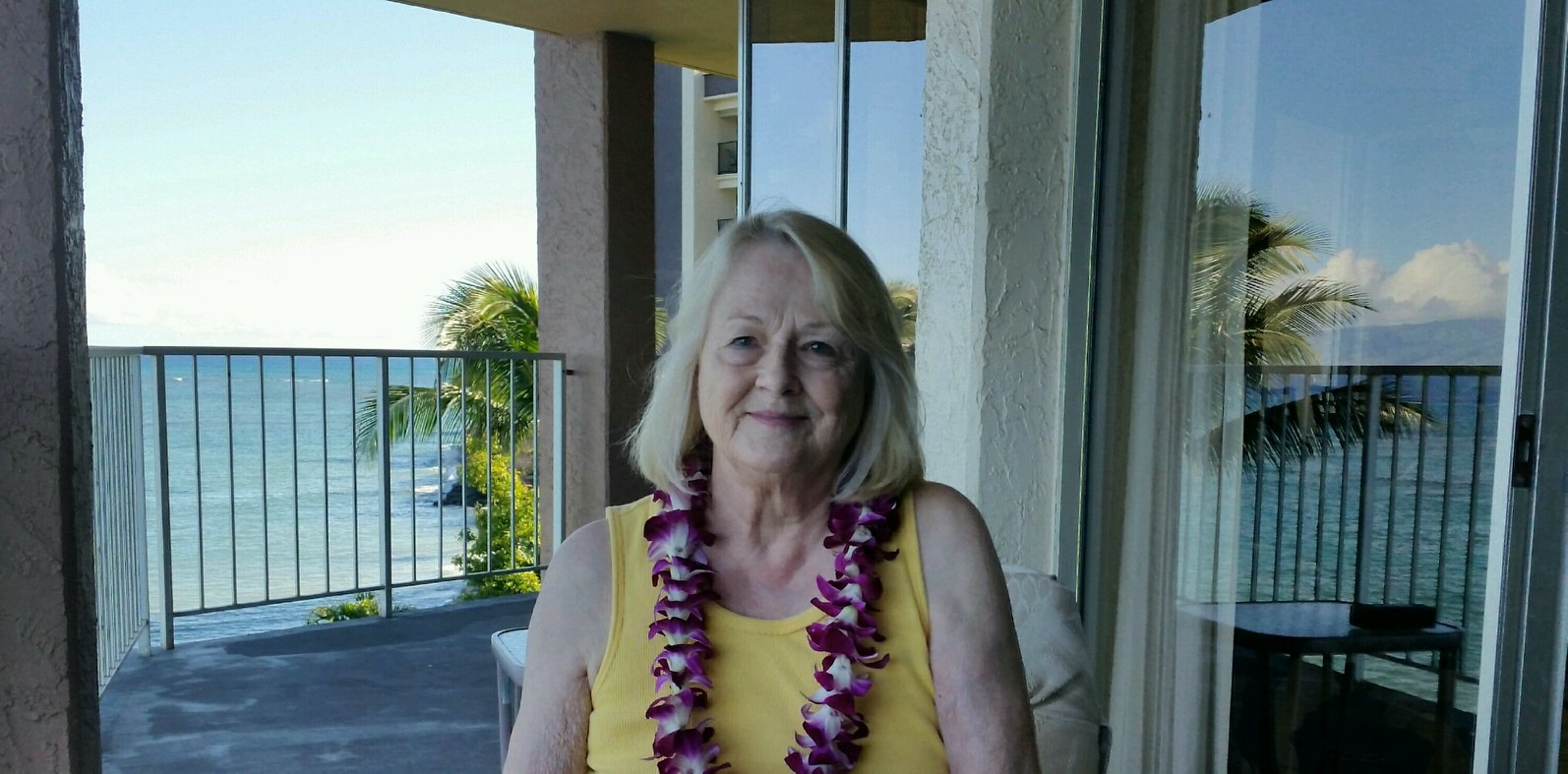 This is a recipe that is similar to one I use. I enjoyed the great northern beans in this recipe. The ketchup and brown sugar give the beans a great flavor, but not too sweet. I used hickory smoked bacon, thick cut. The thicker cut of bacon helps keep the bacon from getting lost in the sauce. This dish turned out really, really well. If I were going to experiment, I might add about 1/2 tsp. of liquid smoke just to see if I liked a smokey flavor too. Thanks for sharing this wonderful recipe, Karen!
Fry or microwave bacon until crisp.
Drain and crumble when cool.
Preheat oven to 350 degrees.
Drain and rinse beans.
Combine beans and the rest of ingredients in a baking dish.
Bake for 1 to 1 1/2 hours until bubbly.