Penne with Tomatoes and Feta
A great side dish for veal, or a nice vegetarian pasta meal.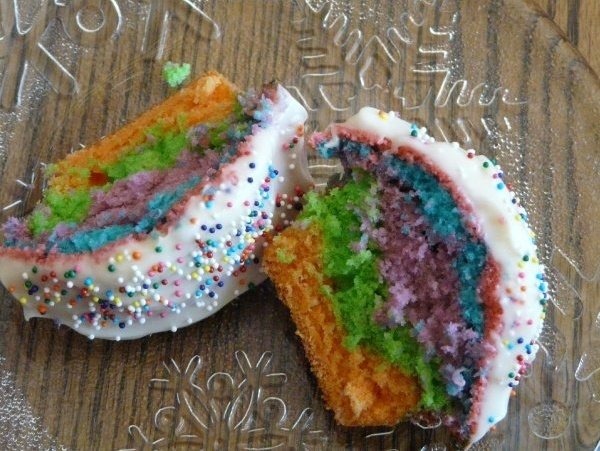 I hate to give low reviews but I did not have good luck with this recipe. The sauce did not thicken, the oil did not mix in the sauce but floated to the top and the finished dish just did not look very appetizing. I really don't know if I could do anything differently to warrant making this again as I followed the recipe exactly. Sorry
Cook penne pasta until al dente; drain well and set aside.
Heat oil in a large skillet and add onion, cooking over medium-high heat until slightly softened, about 5 minutes.
Add zucchini, oregano, salt, and pepper; cook for 3-4 minutes, stirring occasionally.
Add tomatoes, red pepper, feta cheese, and half and half.
Simmer 3-5 minutes or until slightly thickened; check for seasoning.
Serve over hot pasta.