Penne with Spinach and Garlic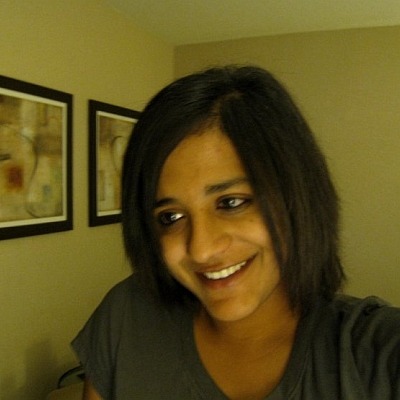 Top Review by Anu_N
Very good! My sister made this for dinner last night and was very thrilled when I told her that it was great :-) She's not one to measure ingredients accurately, and sometimes she just throws it all in, but she DID follow your guidelines, at least! She omitted the almonds, and reduced the garlic, which she isn't very fond of. I'll definitely like to try this myself too!
Cook pasta according to package directions, omitting salt and fat.
Reserve 3 tablespoons pasta water; drain pasta.
Combine reserve pasta water, 1 teaspoon olive oil, and lemon juice in a small bowl; set aside.
While pasta cooks, place a large skillet over medium-high heat until hot.
Add almonds and cook; stirring constantly, 1-2 minutes or until toasted.
Set almonds aside.
Coat skillet with cooking spray; add remaining 1 teaspoon olive oil.
Return to medium-high heat until oil is hot.
Cut onion slices in half; add onion and garlic to skillet.
Cook, stirring constantly, 4 minutes or until tender.
Add spinach, and cook, stirring constantly, 2 minutes; stir in almonds, salt, and pepper.
Stir in reserve pasta water mixture.
Add pasta, and toss gently.
Serve immediately.