Penne With Roasted Chicken and Radicchio
Another quick dinner idea from Eating Well magazine (Feb-March 2005).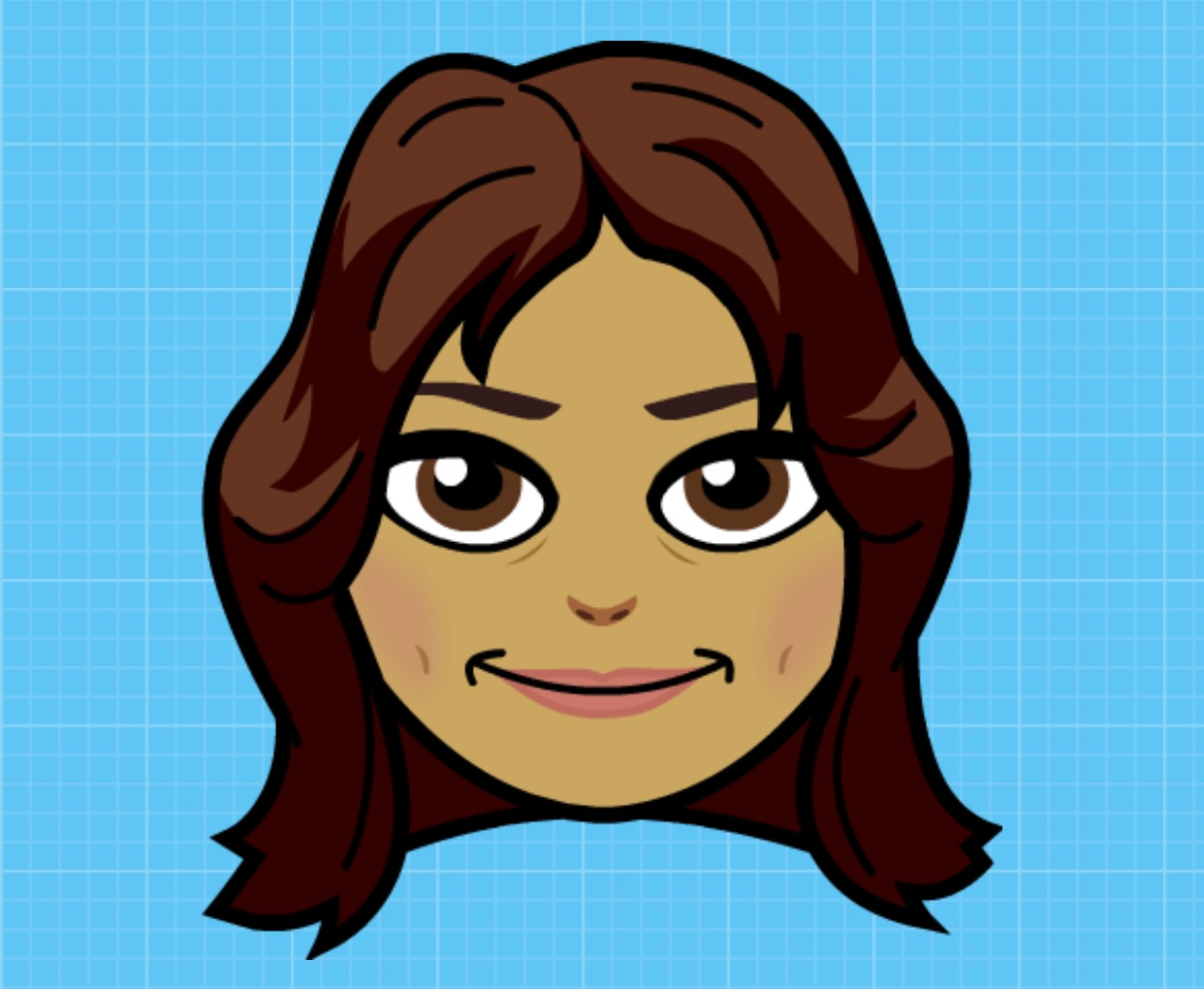 I thought this was just ok. I had to substitute chard instead of the radicchio since that's what I had. The proportions seemed to be very off - one rotisserie chicken had too much meat for 8 oz of penne, and there definitely wasn't enough chard in one bunch. Also, the balsamic vinegar made it very sweet. I don't think I'll be making this one again, though the kids seemed to like it ok.
Cook pasta until just tender, 8- 10 minutes.
Drain and reserve 1/4 cup of cooking liquid.
Cook radicchio in this liquid over medium heat until it wilts (2- 3 minutes).
Stir in pasta, 2 tablesppons parmesan,.
oil, vinegar, chicken, and pepper and cook for 1- 2 minutes.
Garnish with walnuts and reserved cheese.