Penne With Chorizo and Kale
I created this recipe to suit the veggies I happened to have in my fridge at the time. It was pretty slim pickings but if I'd had onions or fresh lemon I might have added those too. As it was, I was pretty pleased with this. If you don't have chorizo, you could use your favourite sausage.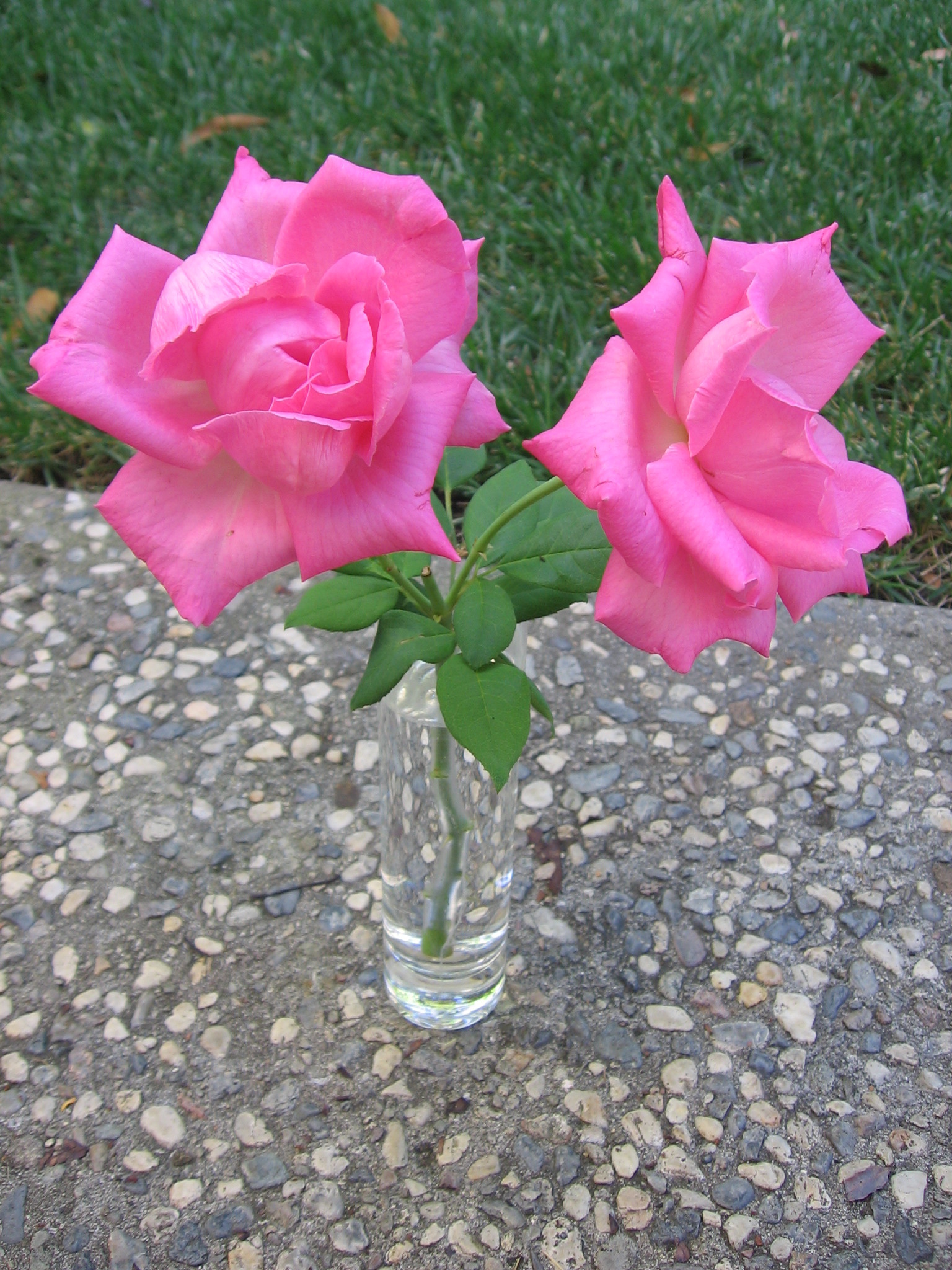 Top Review by Maito
We loved your creation! We like all the ingredients, but haven't had them all together and/or with pasta and were glad to know the flavors harmonize well. I took your suggestions and added an onion and half a lemon, juiced. I also used whole wheat penne, a spicy soy Mexican chorizo (so skipped the hot sauce), more kale and skipped the cheese. We also wok fried the broccoli with the kale. It was yummy together!
Steam the broccoli and set aside.
Boil some water in a large saucepot and cook the pasta according to package directions.
Meanwhile, fry the chorizo in a frying pan on a high heat, turning so both sides get nice and crispy.
Remove the chorizo from the pan and leave to drain on paper towel.
Use a little more paper towel to clean out most of the fat from the chorizo from the frying pan, then add the olive oil.
Set the pan over a medium heat and lightly saute the garlic for 30 seconds.
Add the kale and cook for 1-2 minutes until wilted.
Stir in the broccoli and chorizo and set aside.
Drain the pasta and mix in the hot sauce, salt and pepper.
Stir in the cheddar cheese, then toss with the chorizo mixture and serve.